Each session is a
work of art
. With a purpose (to capture YOU!), it's own vibe & feel.
This is where my
process that's different
stands out. 
 It takes planning, energy, inspiration. 
I take each senior
out to coffee
, pull out the details of who you are.
Your quirks, your energy, your style, your attitude,
you
.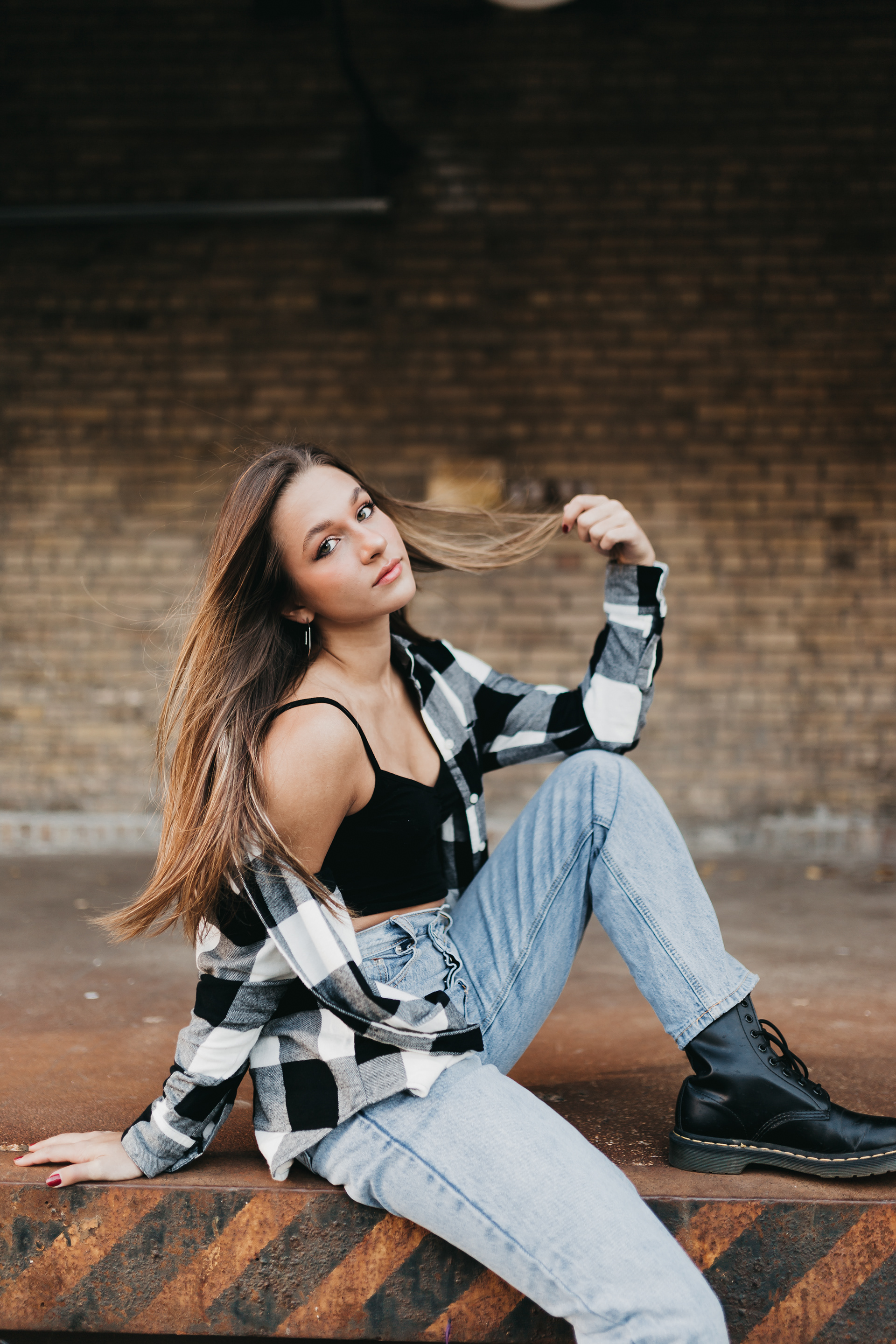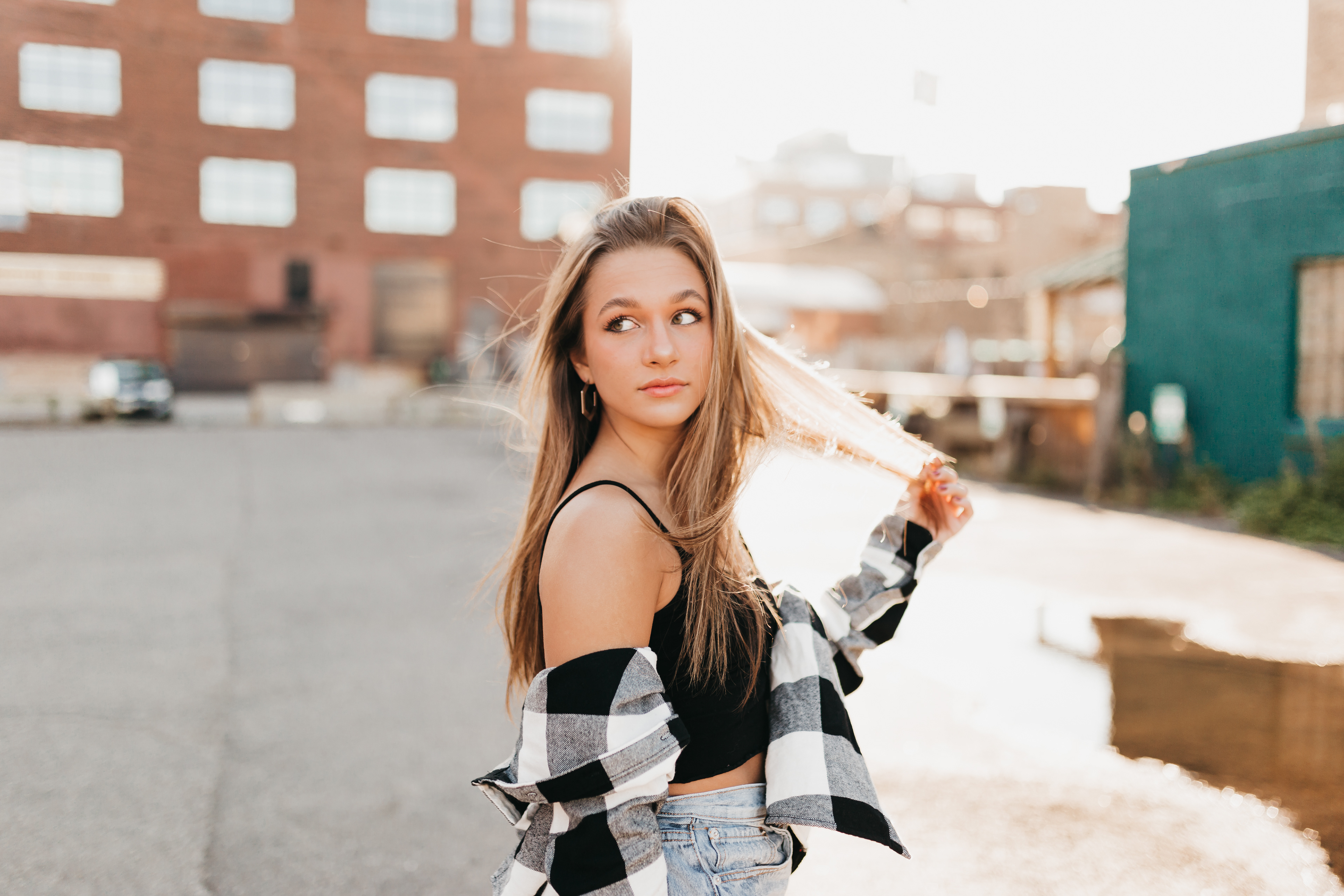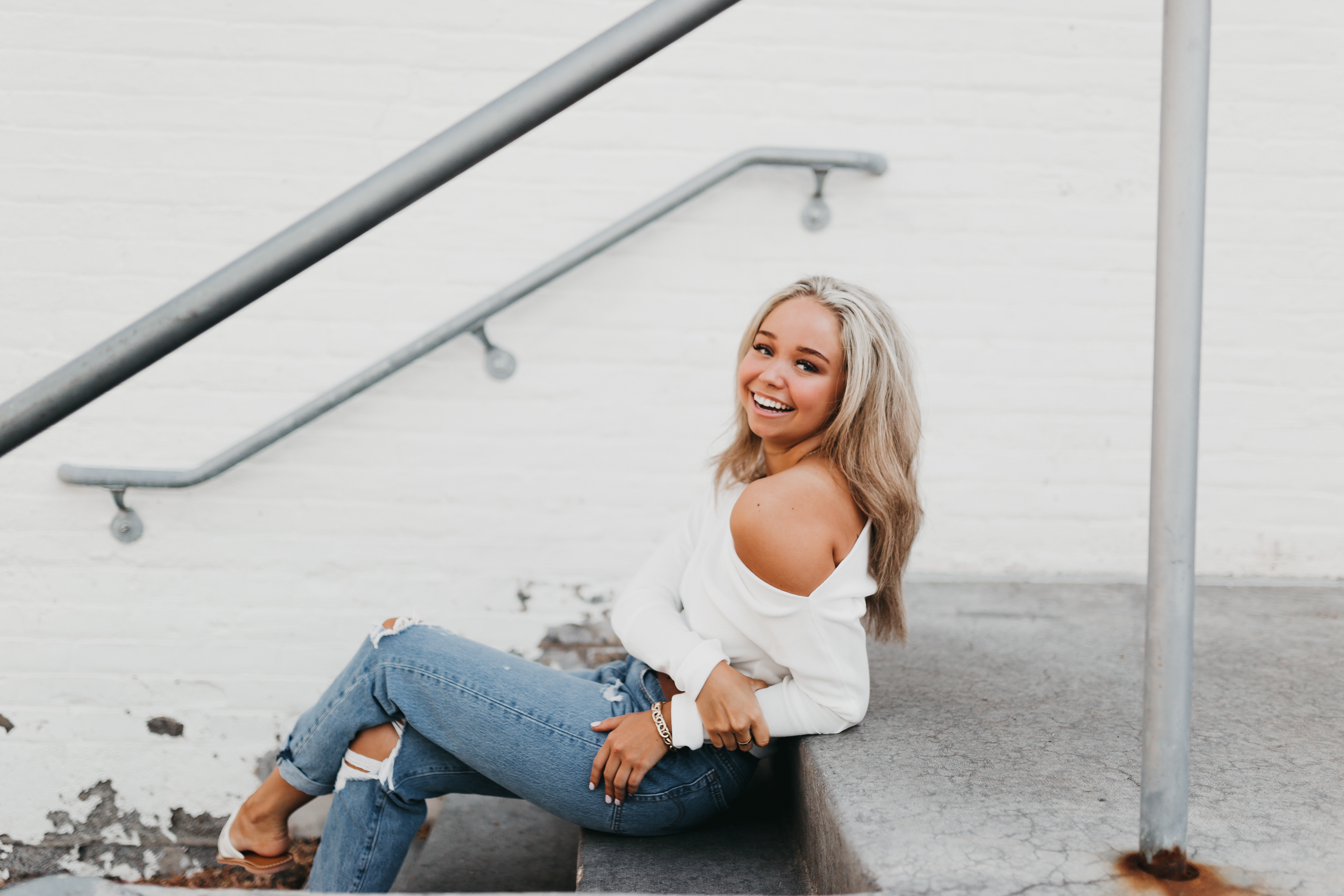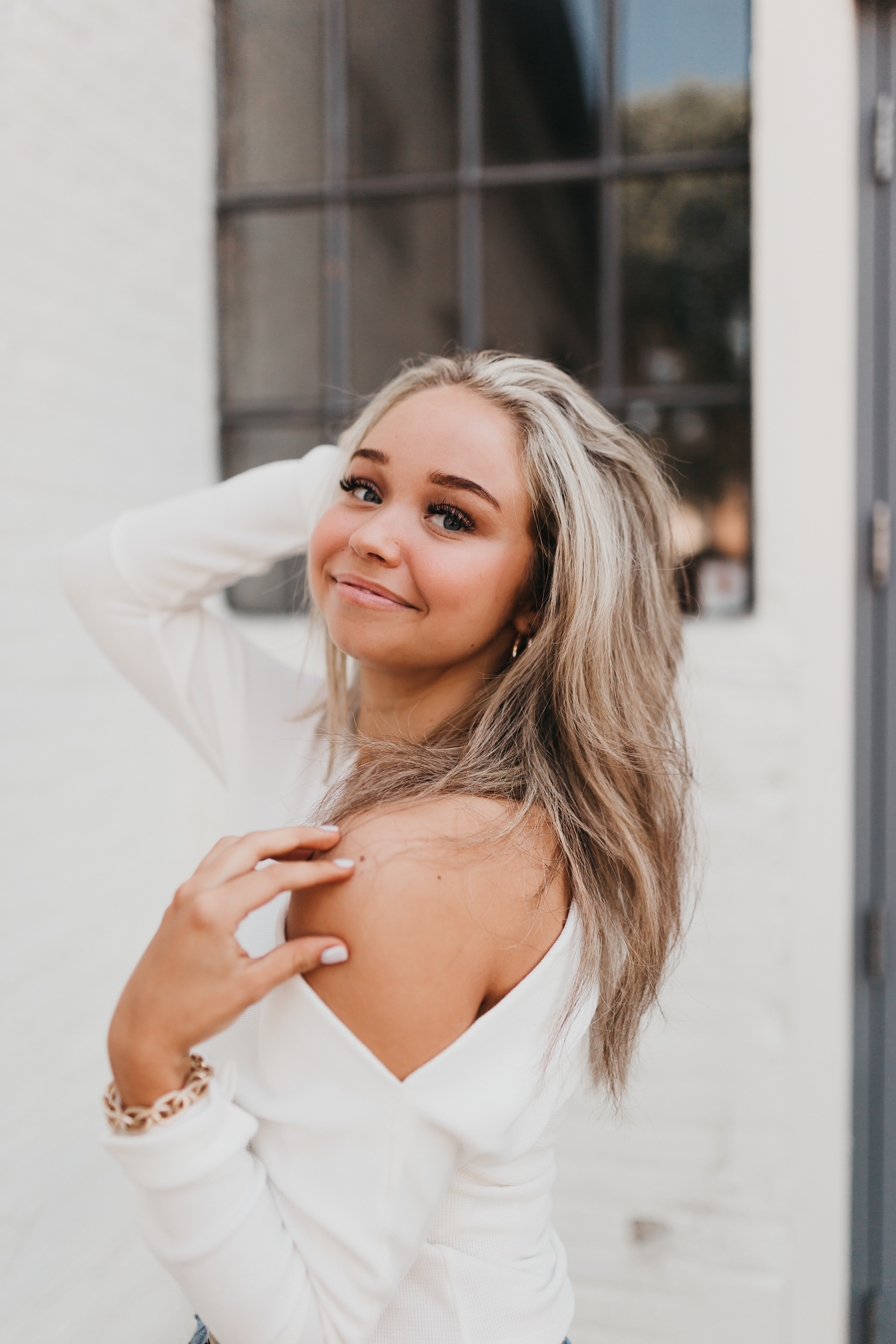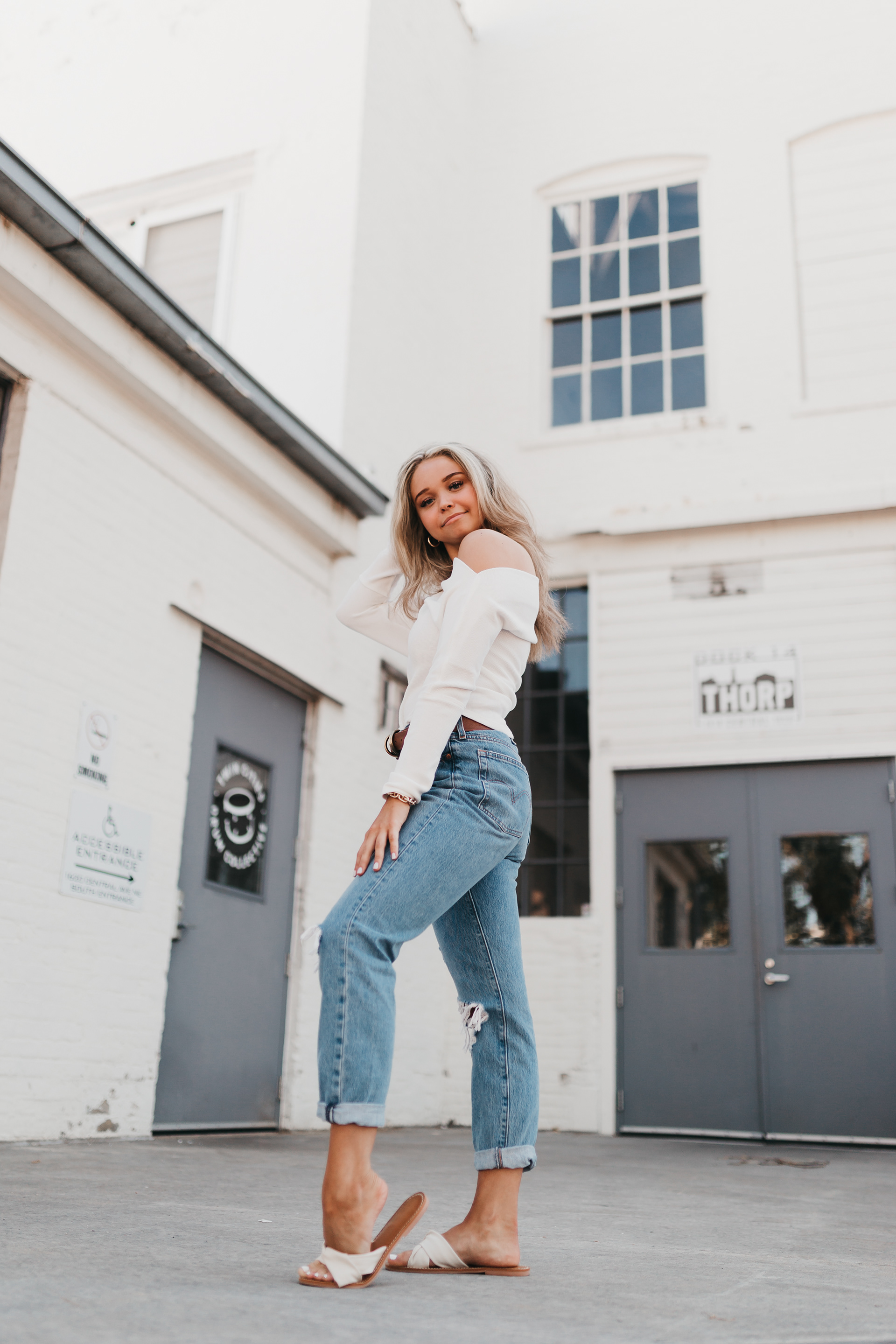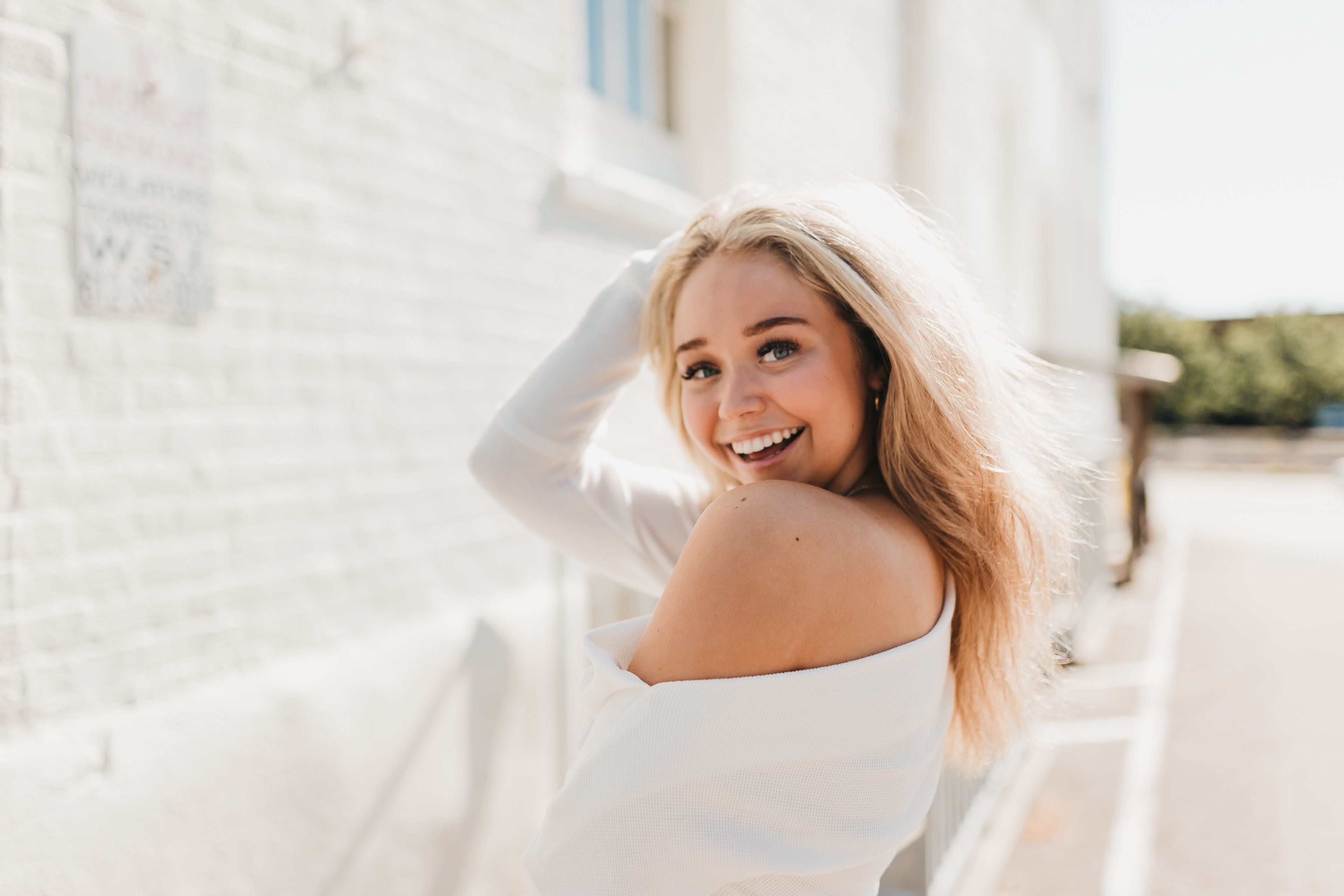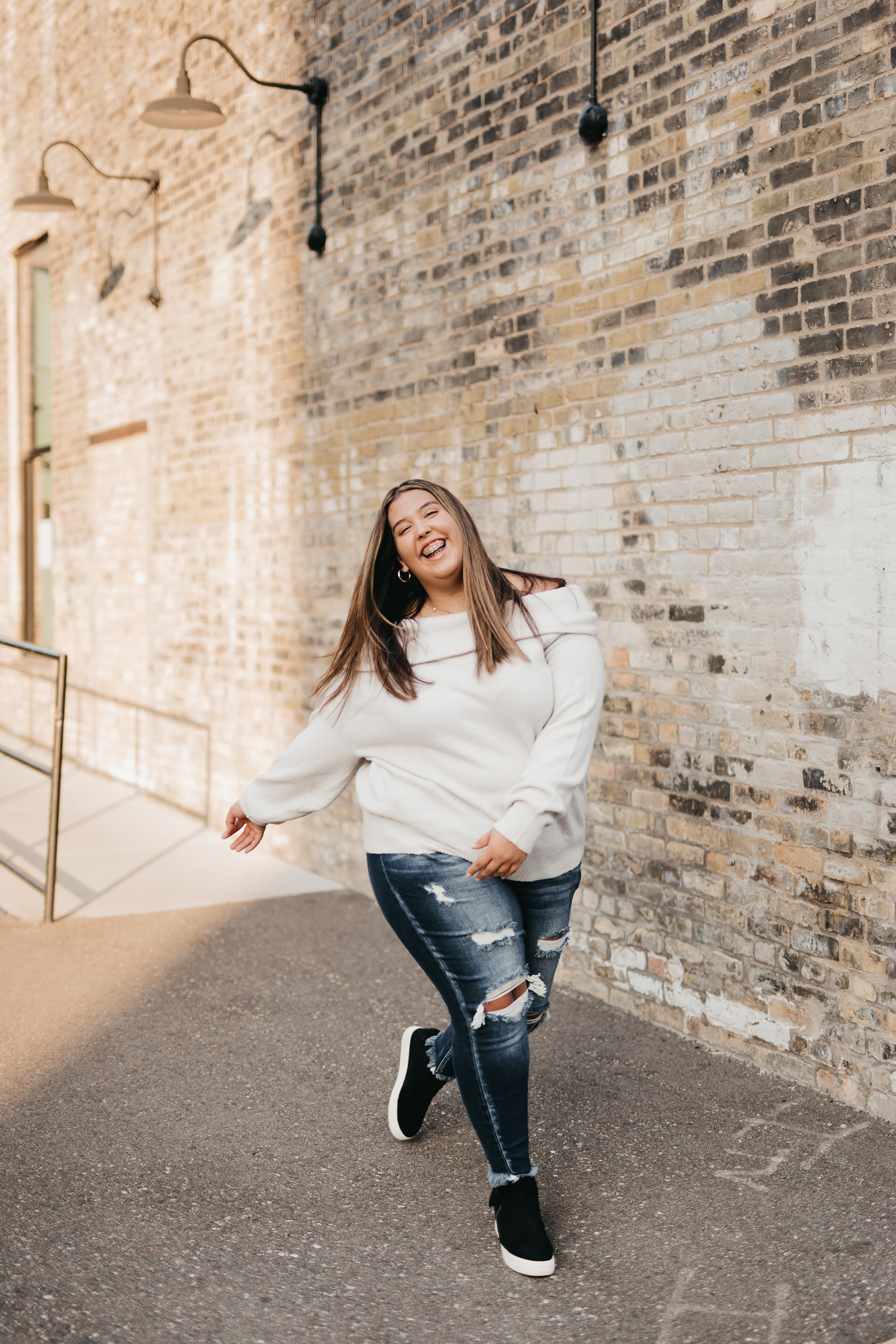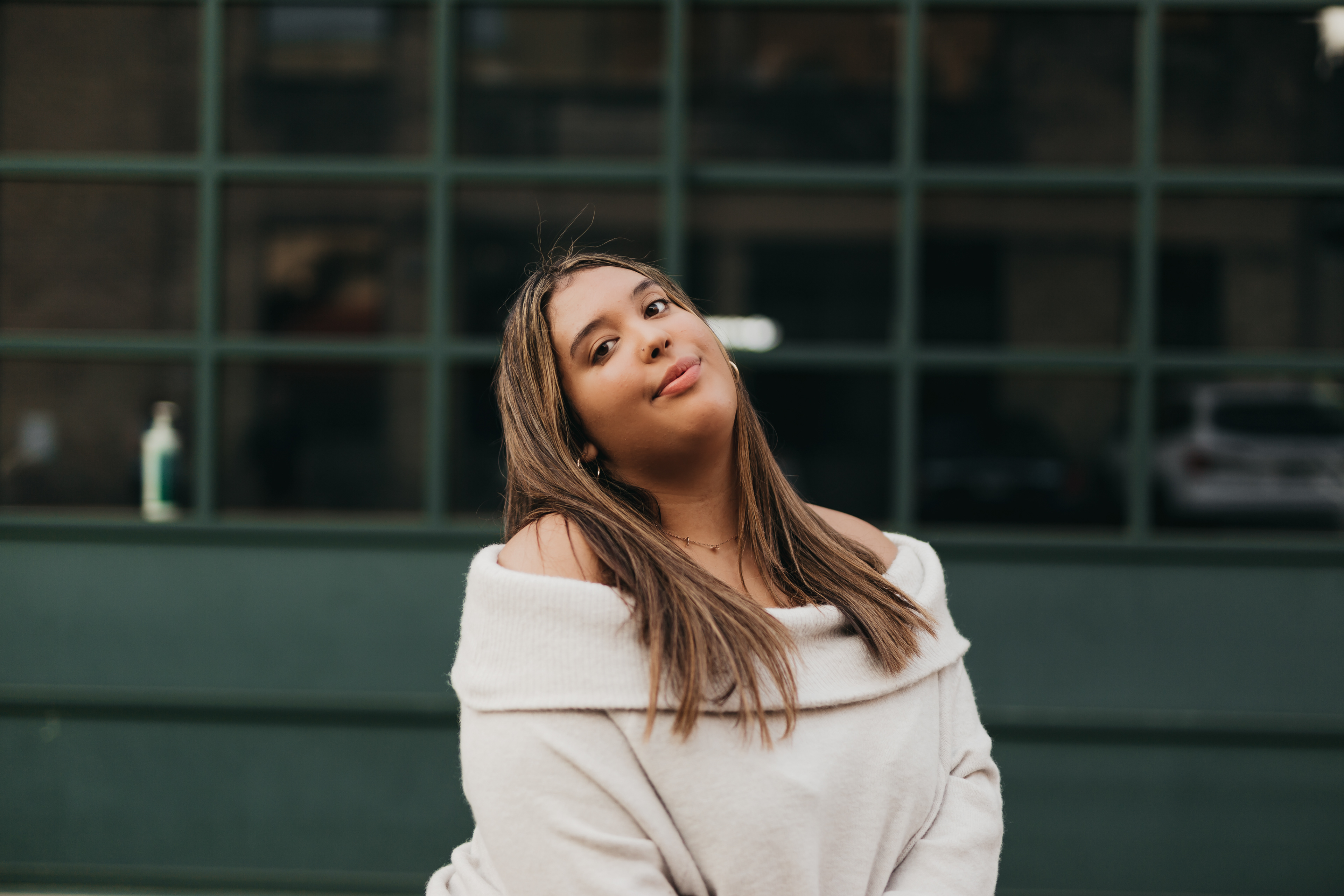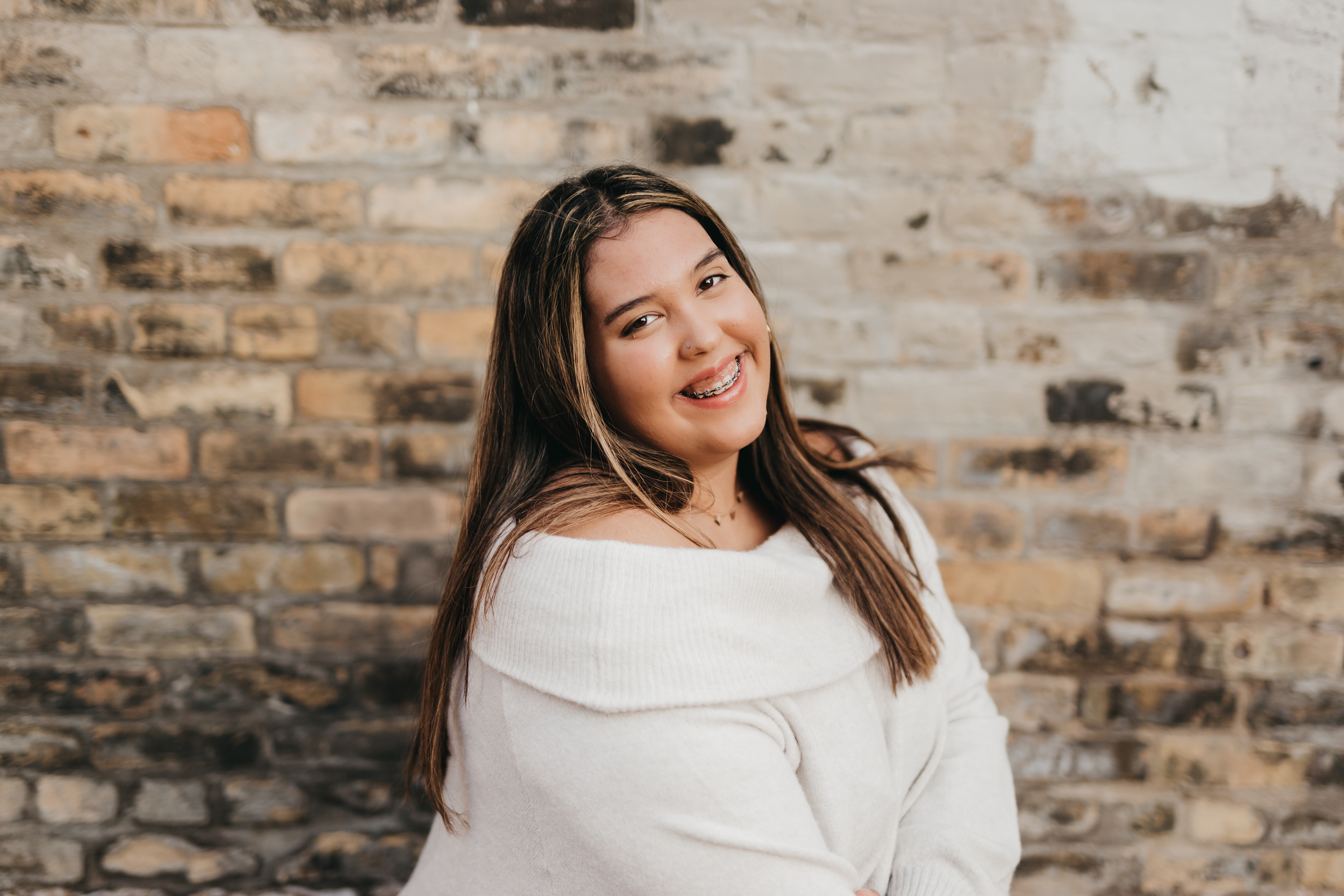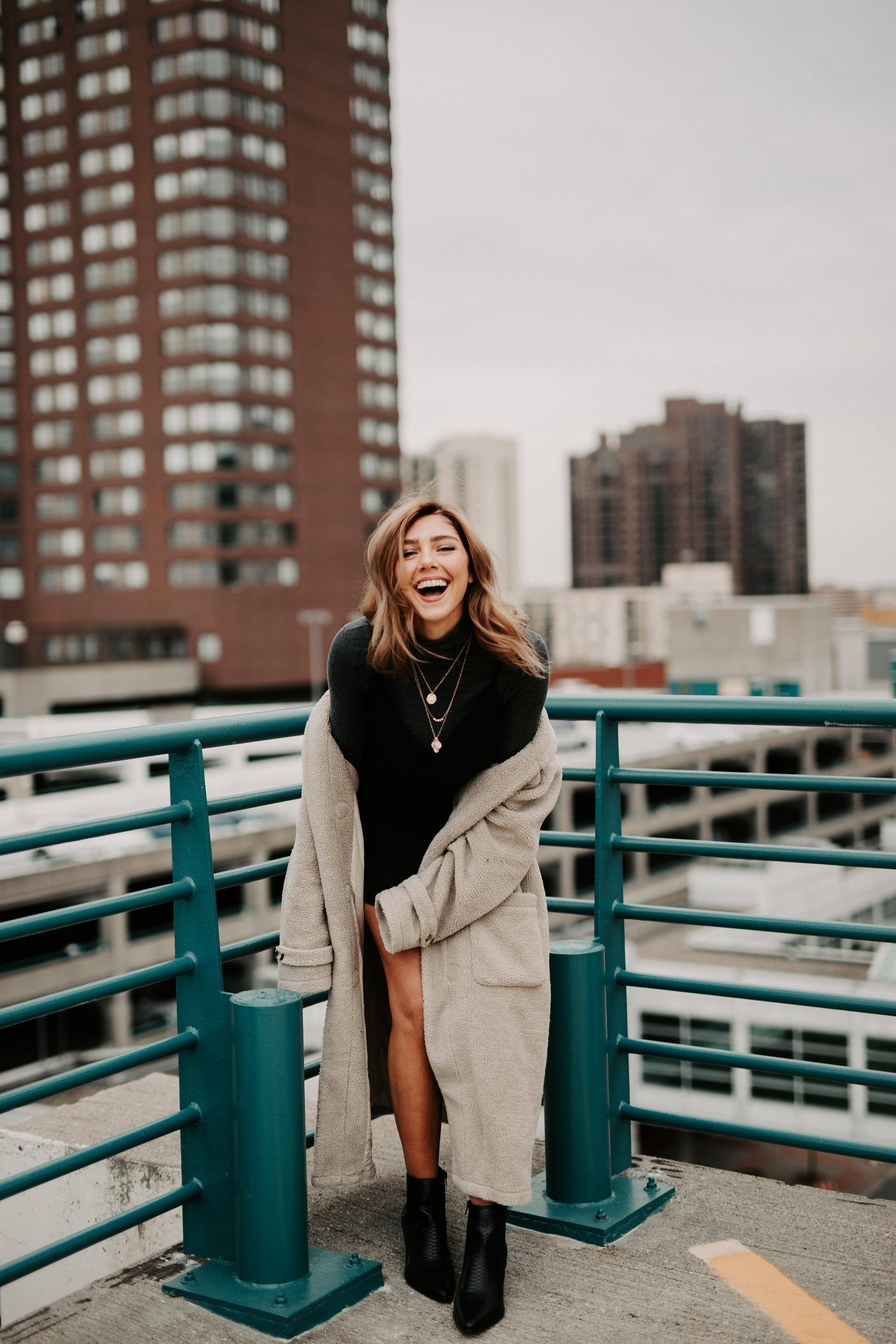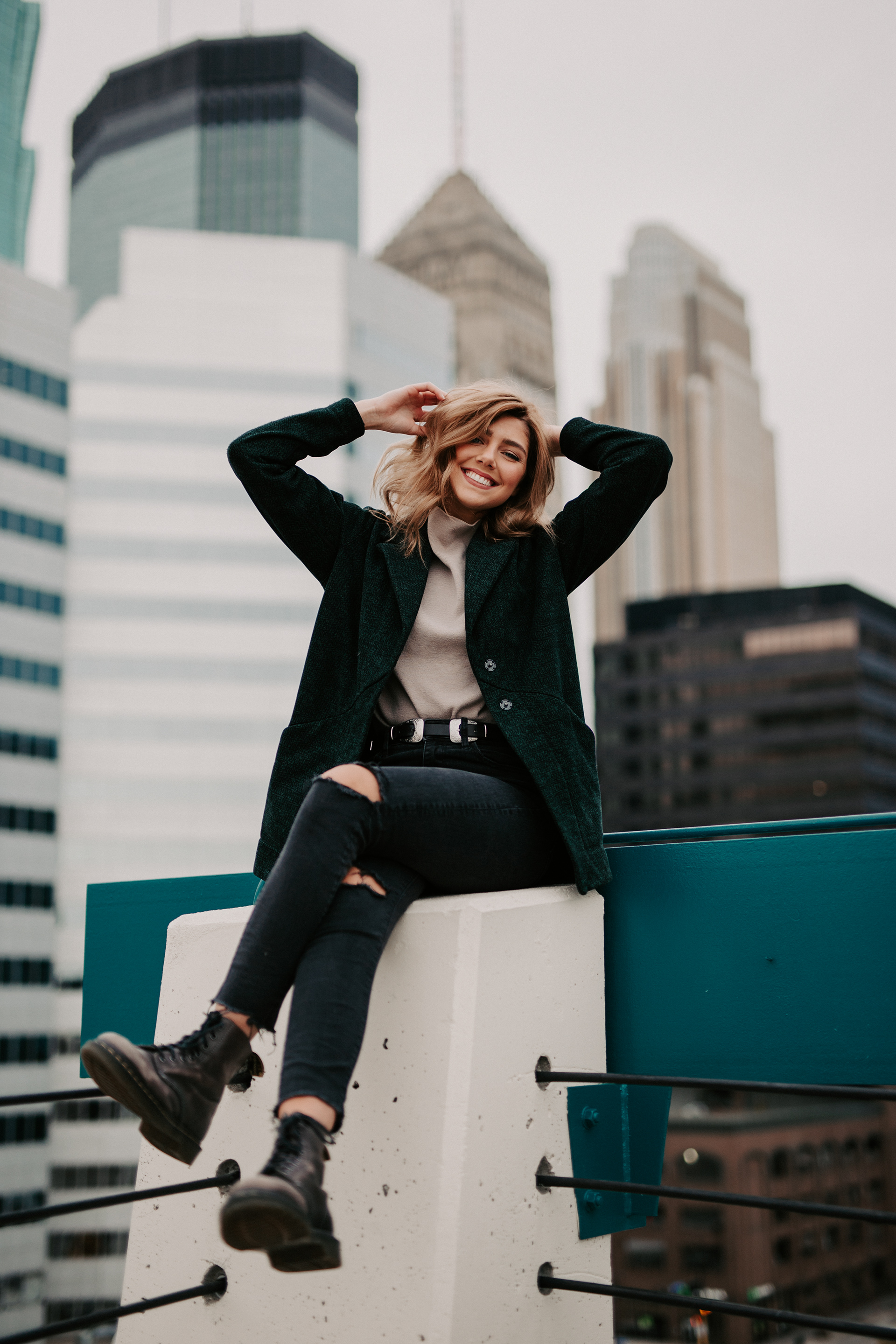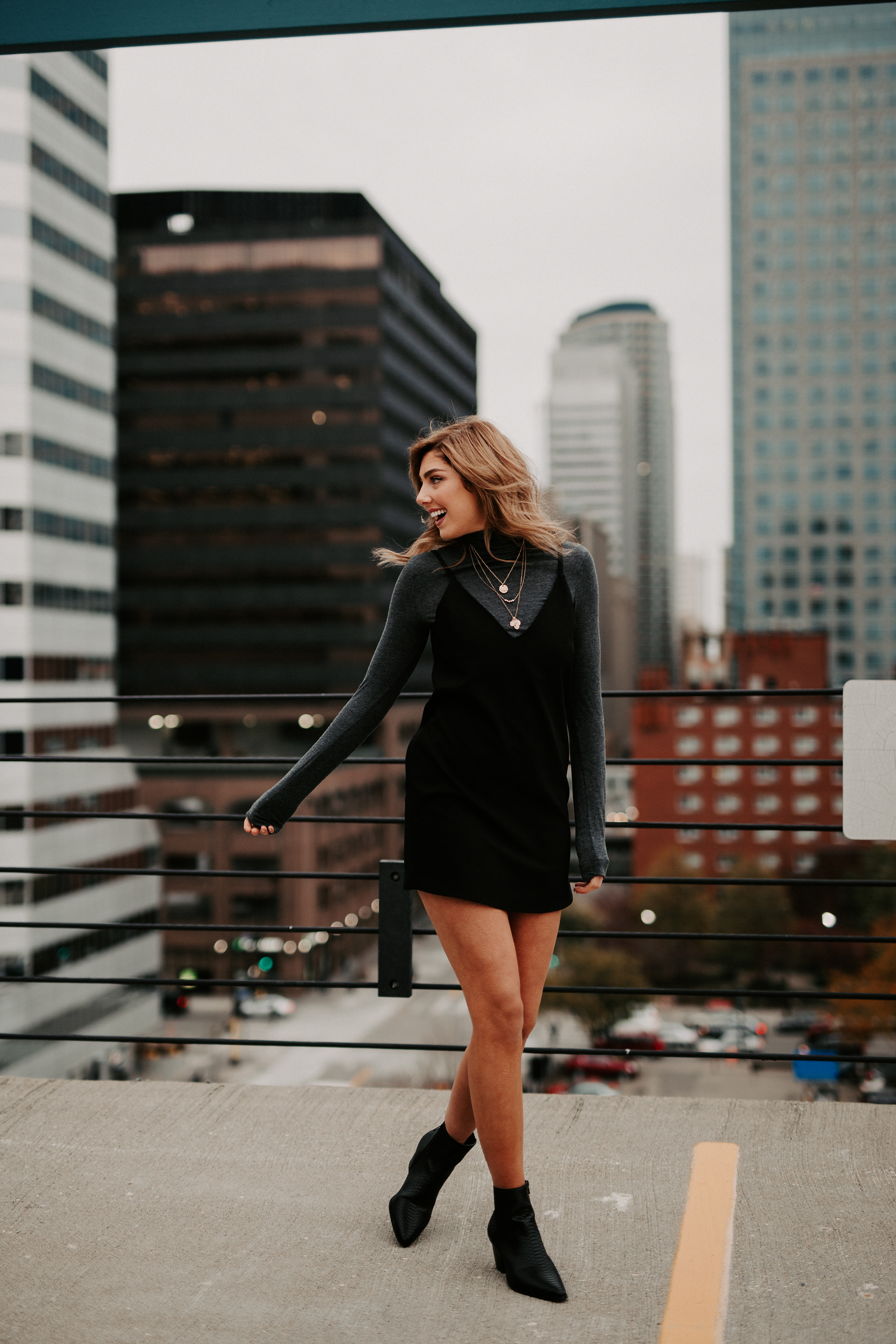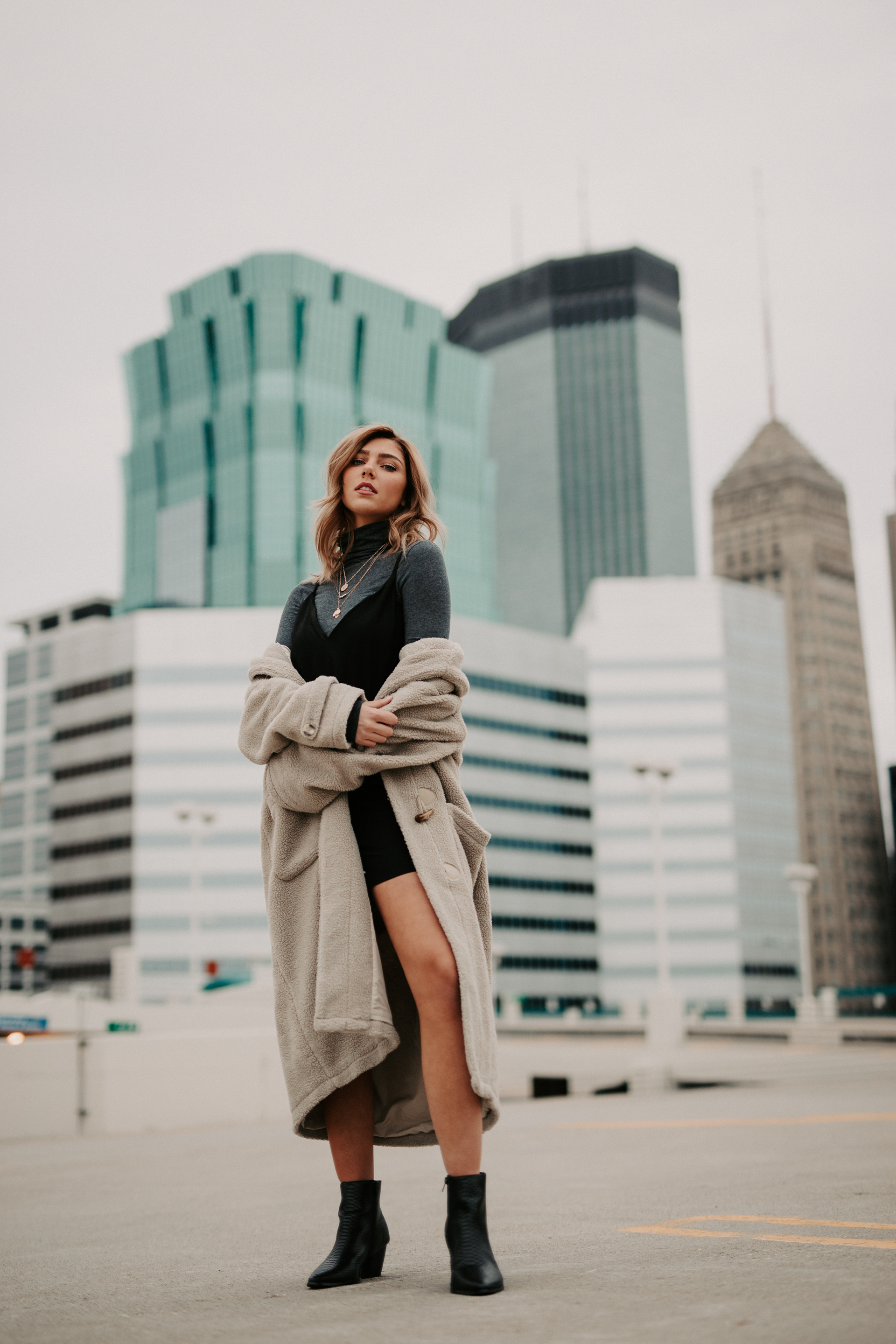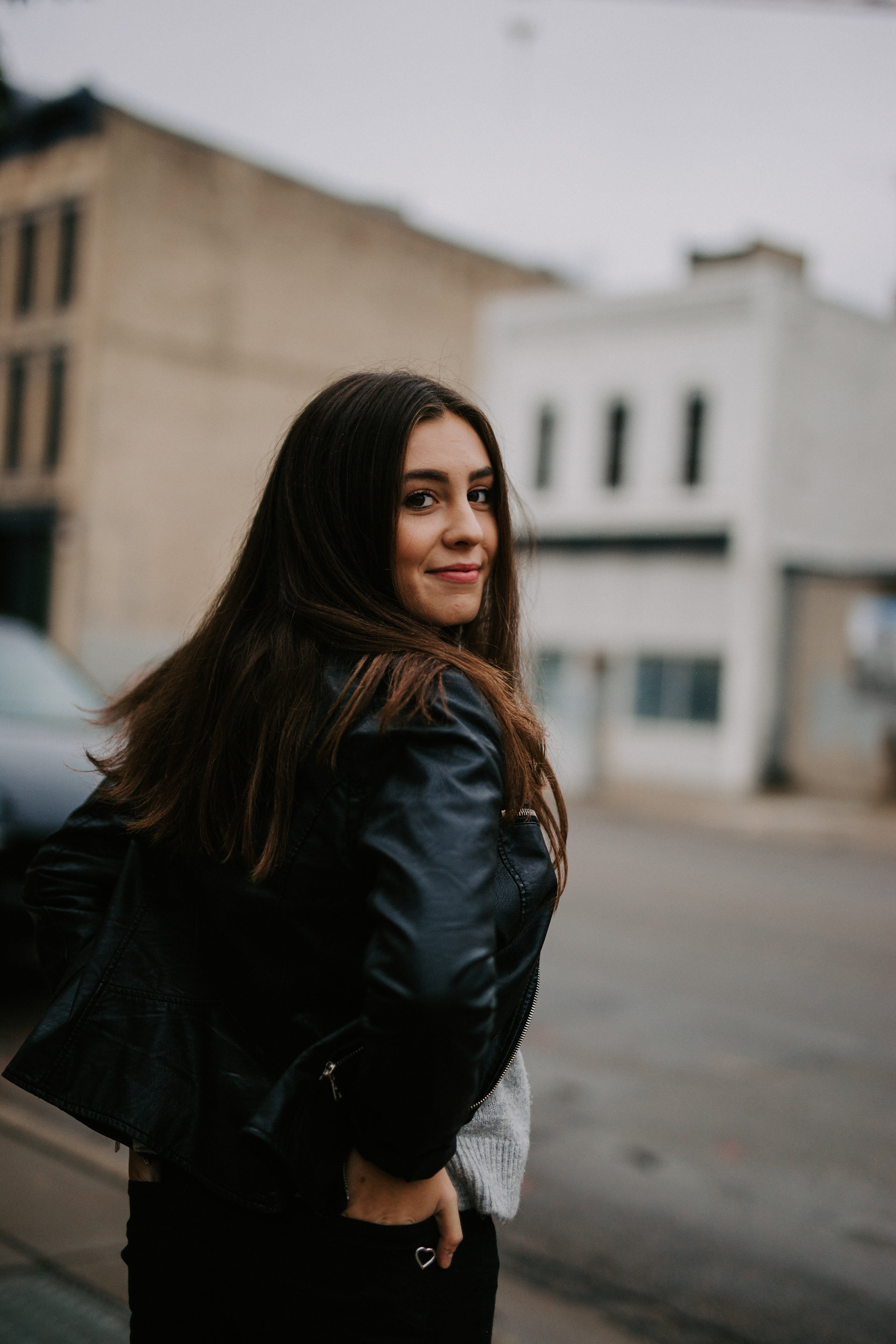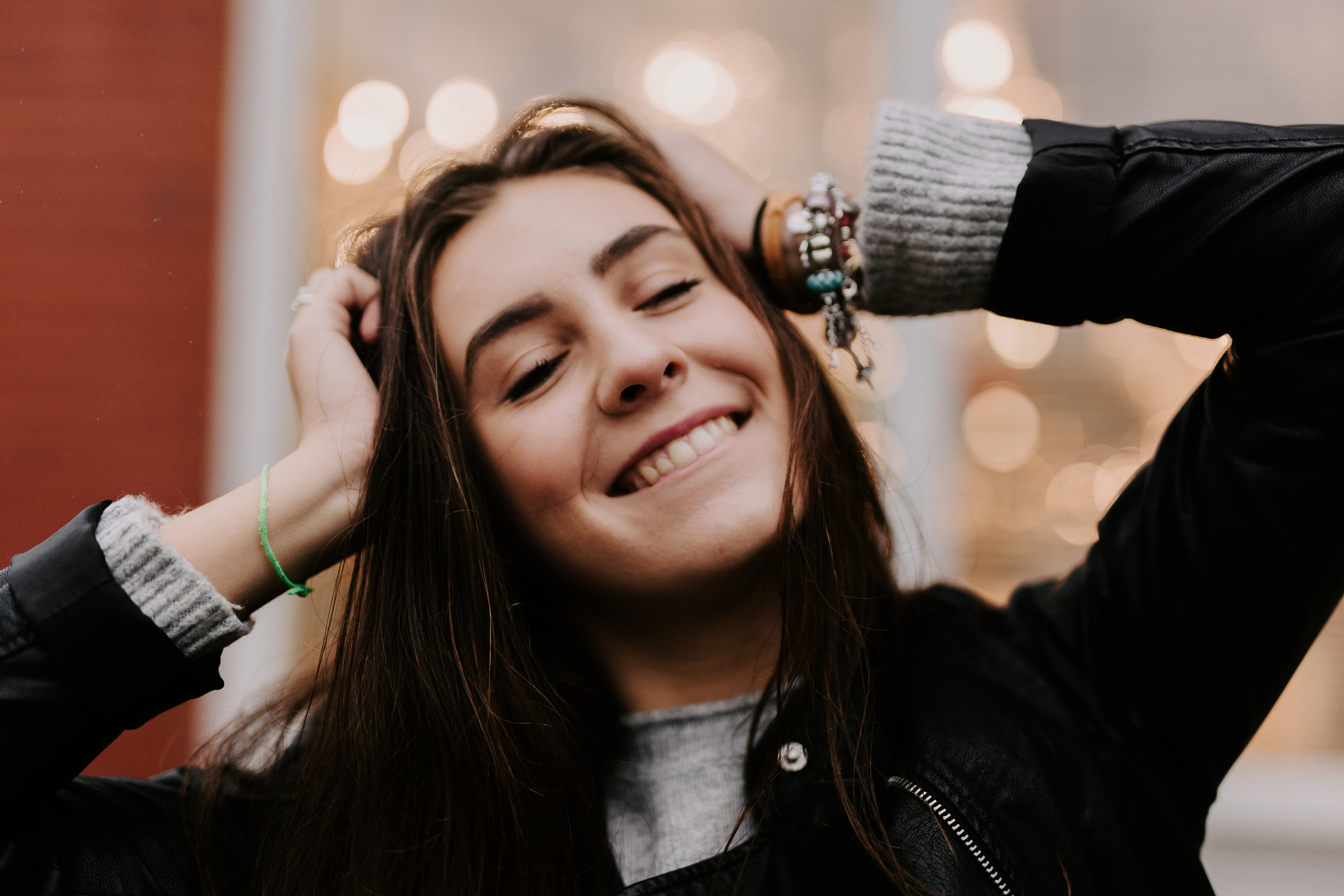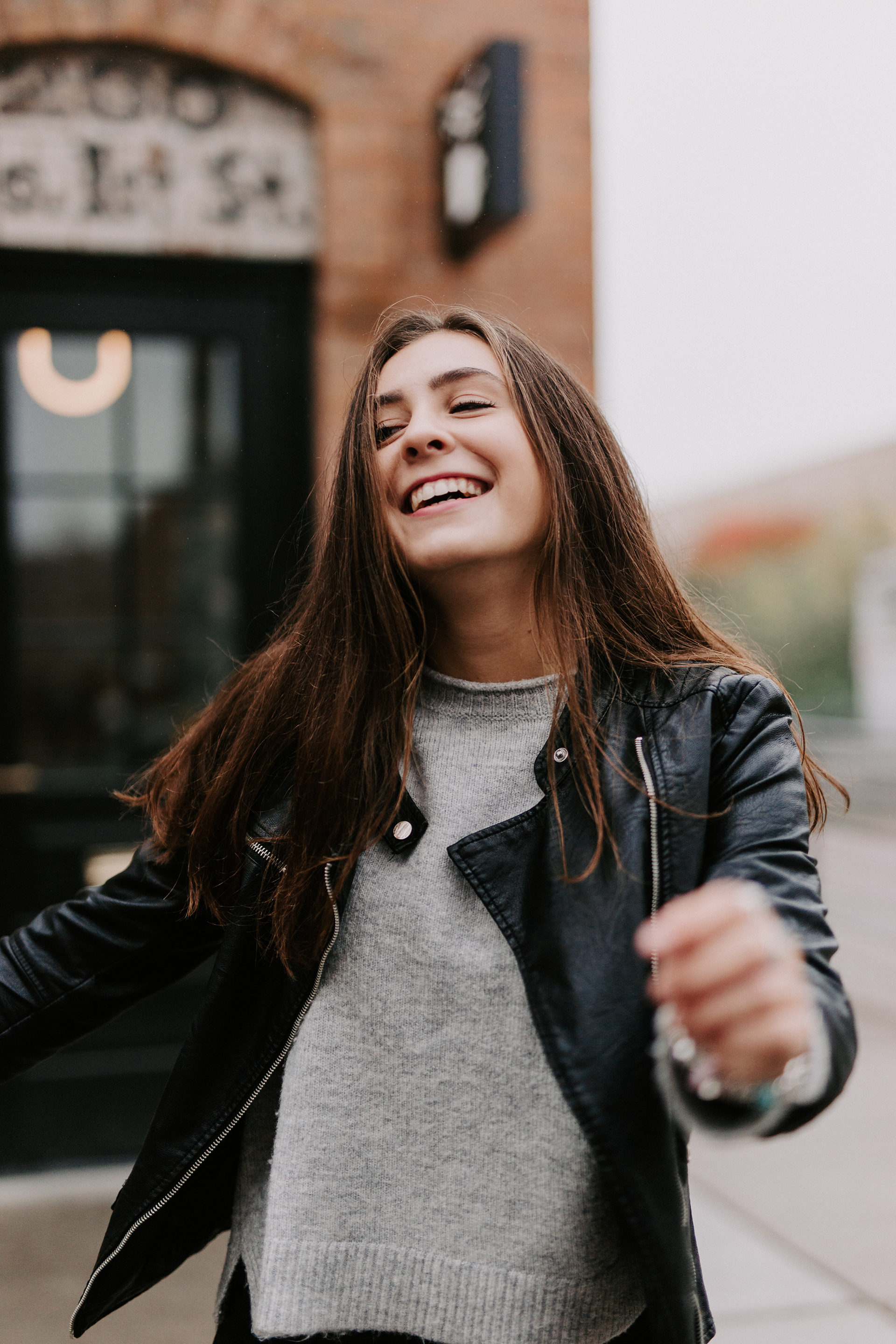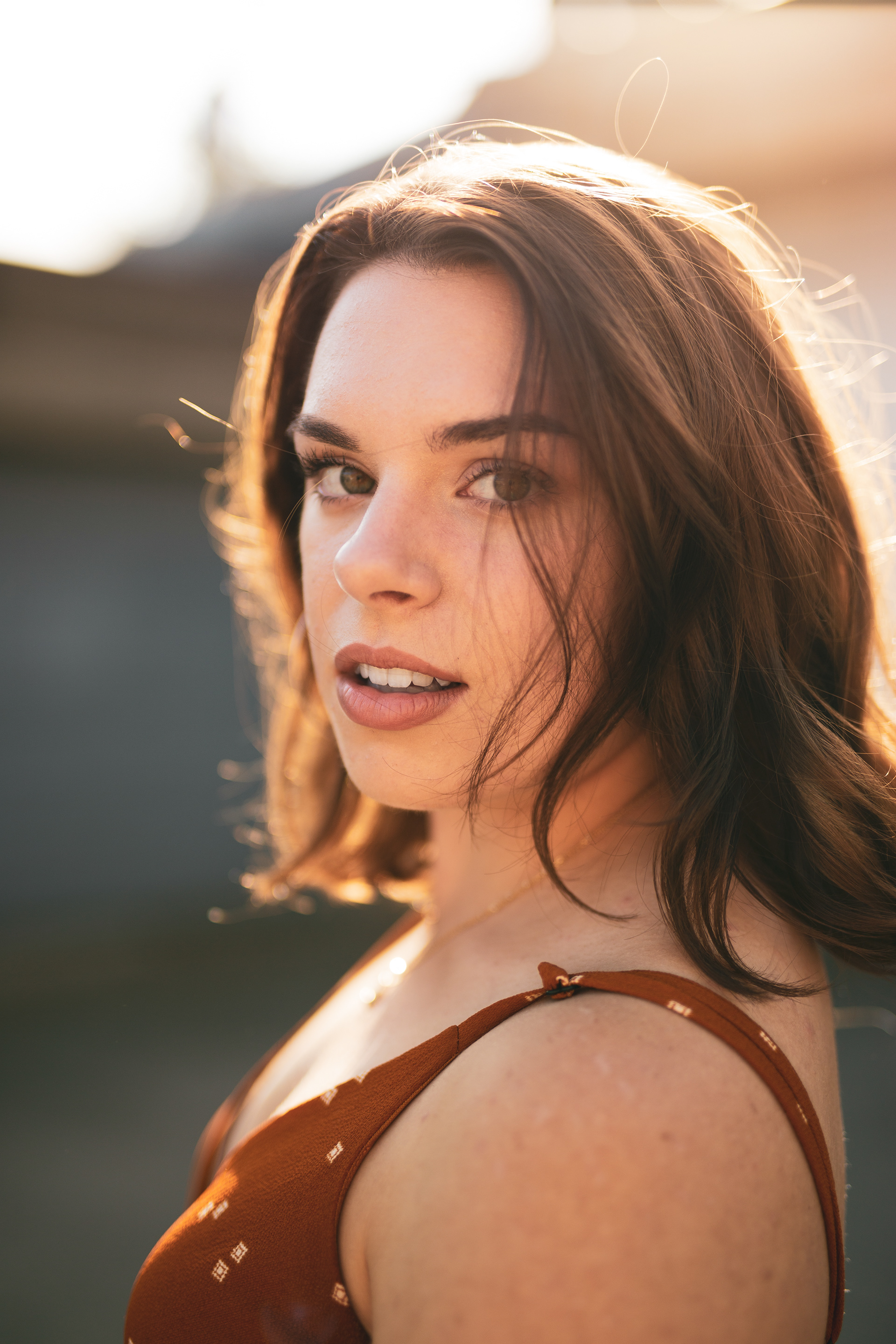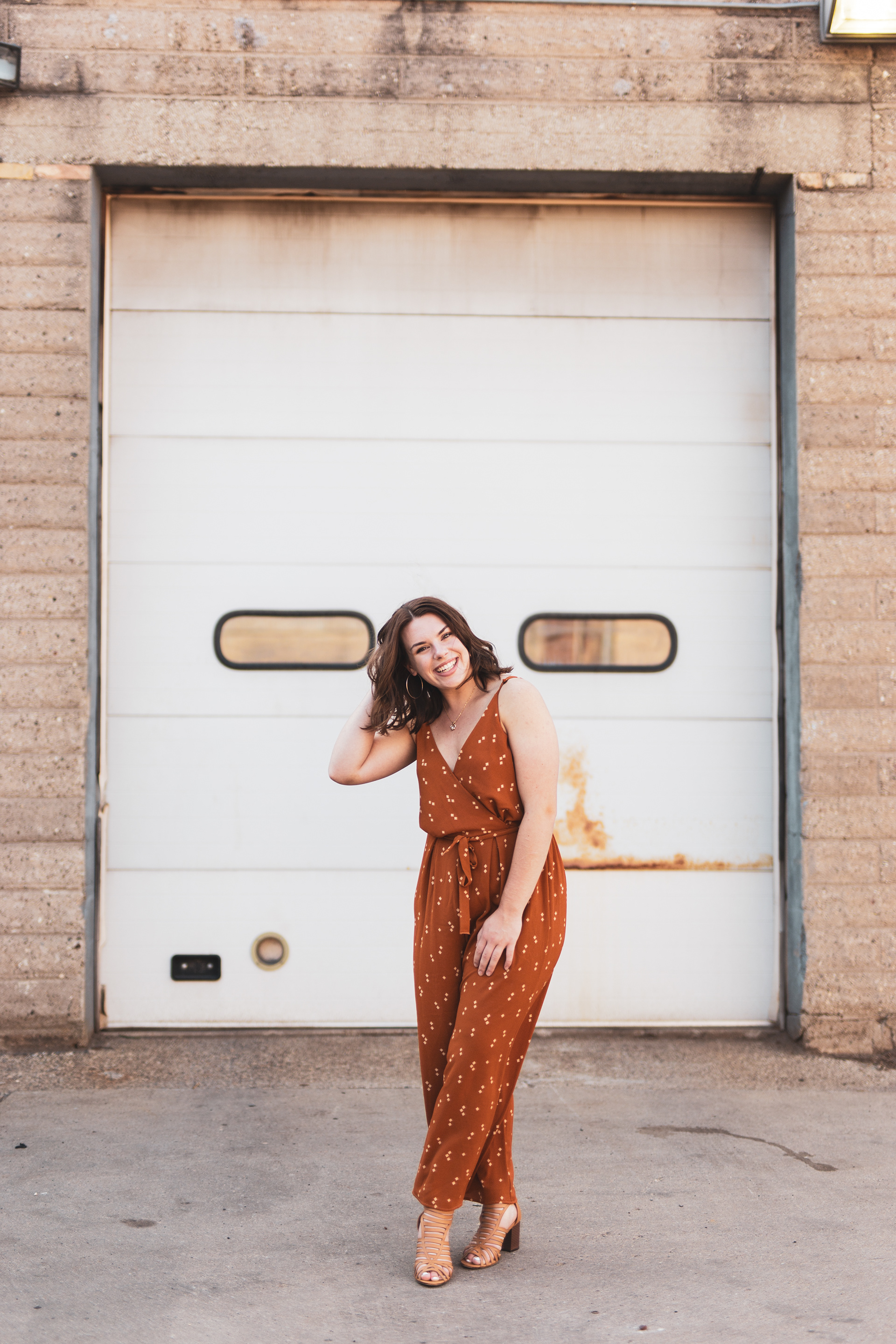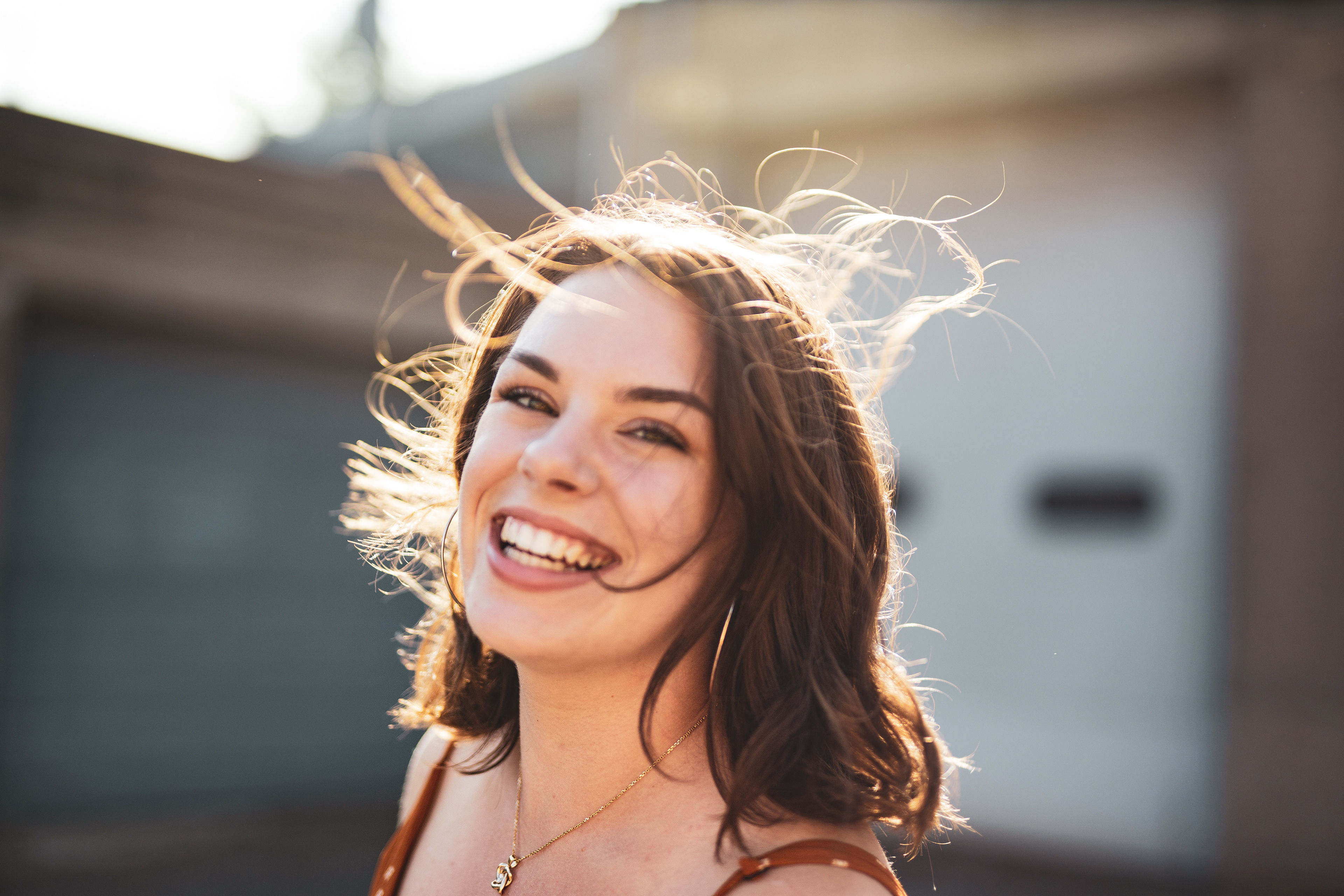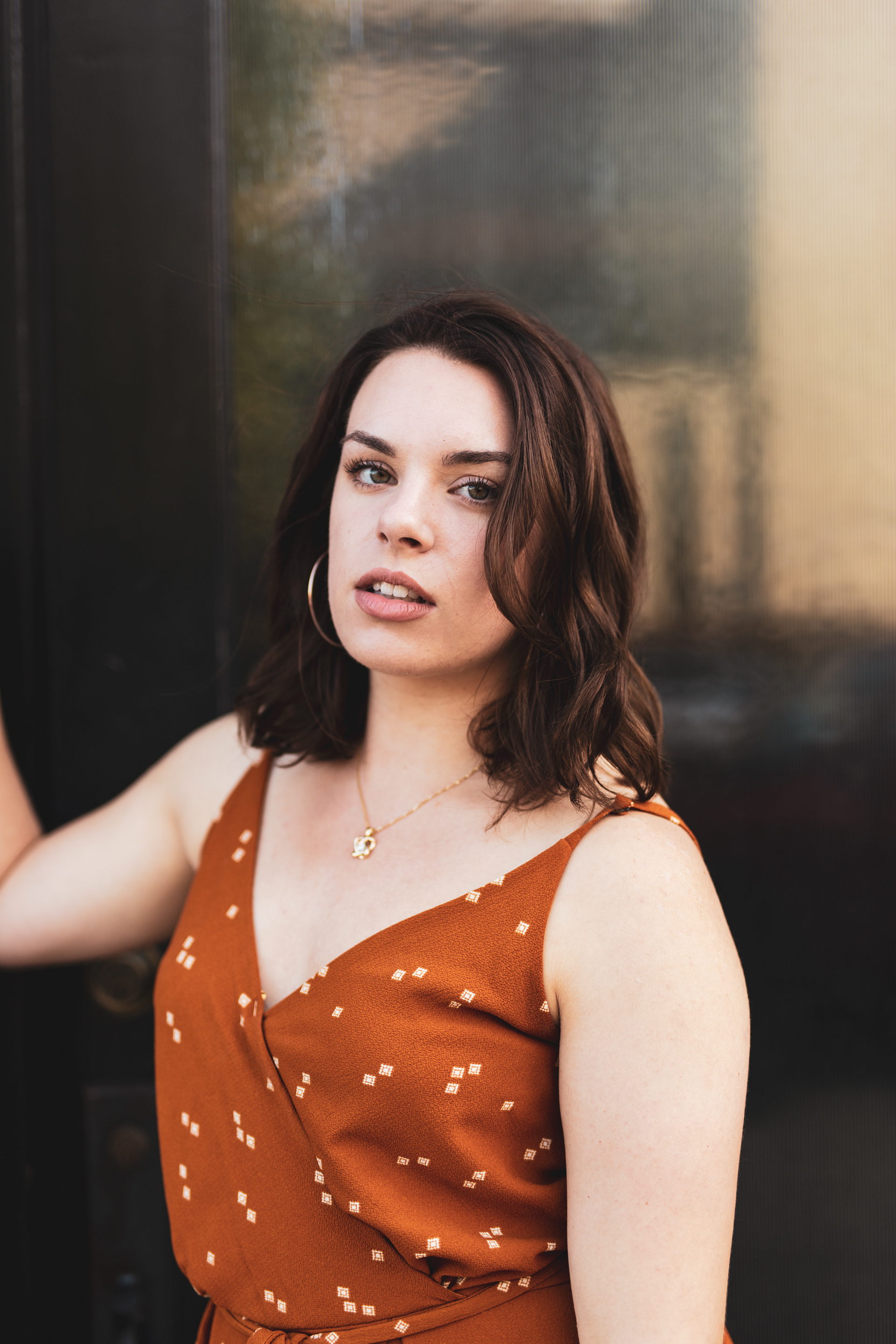 My seniors understand my passion about
individuality
. They know that what makes them unique is what makes them
wonderful
. They embrace their
strengths, weaknesses, passions,
dreams, flaws
. They see that the
world needs each of us
and they're ready to find their place.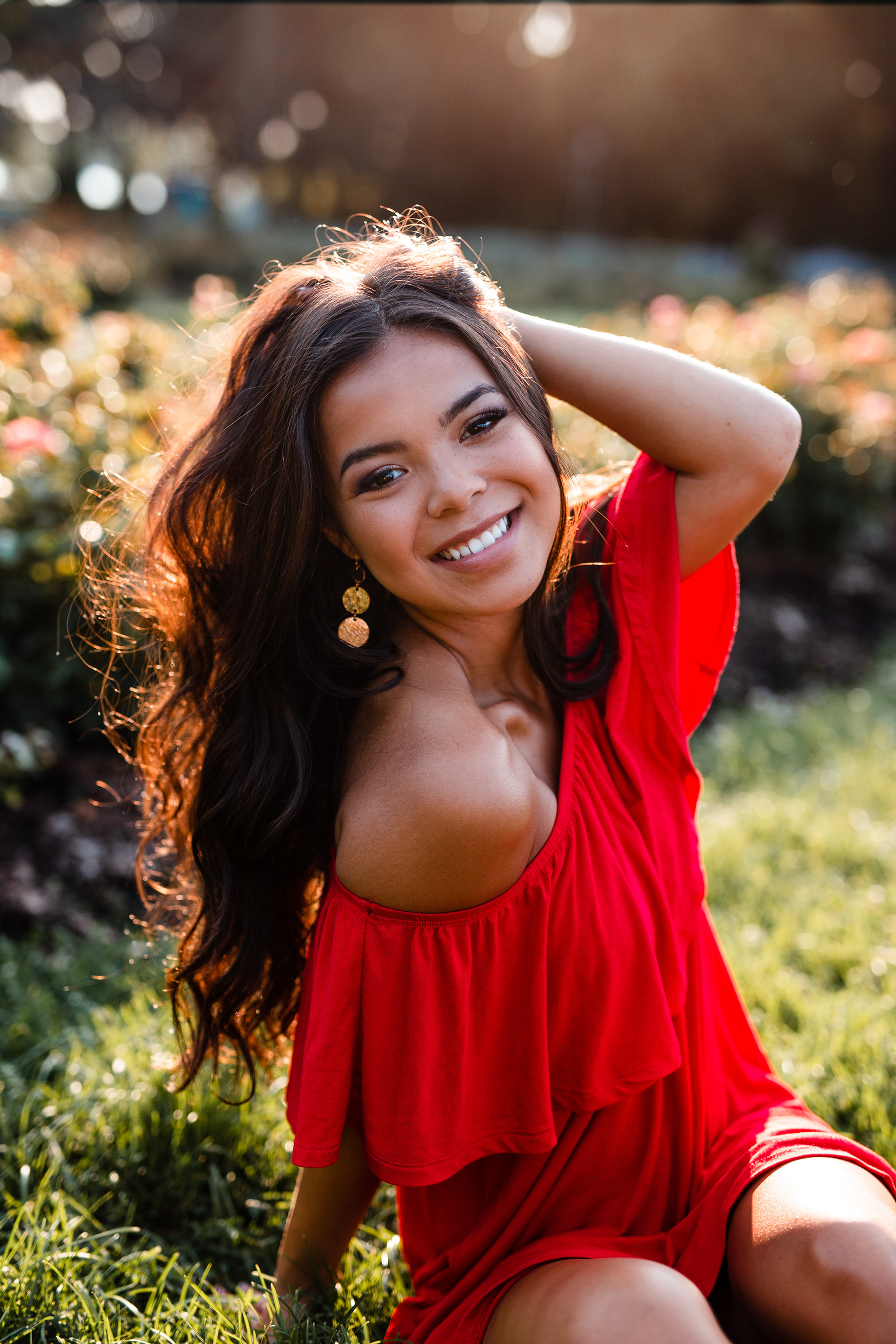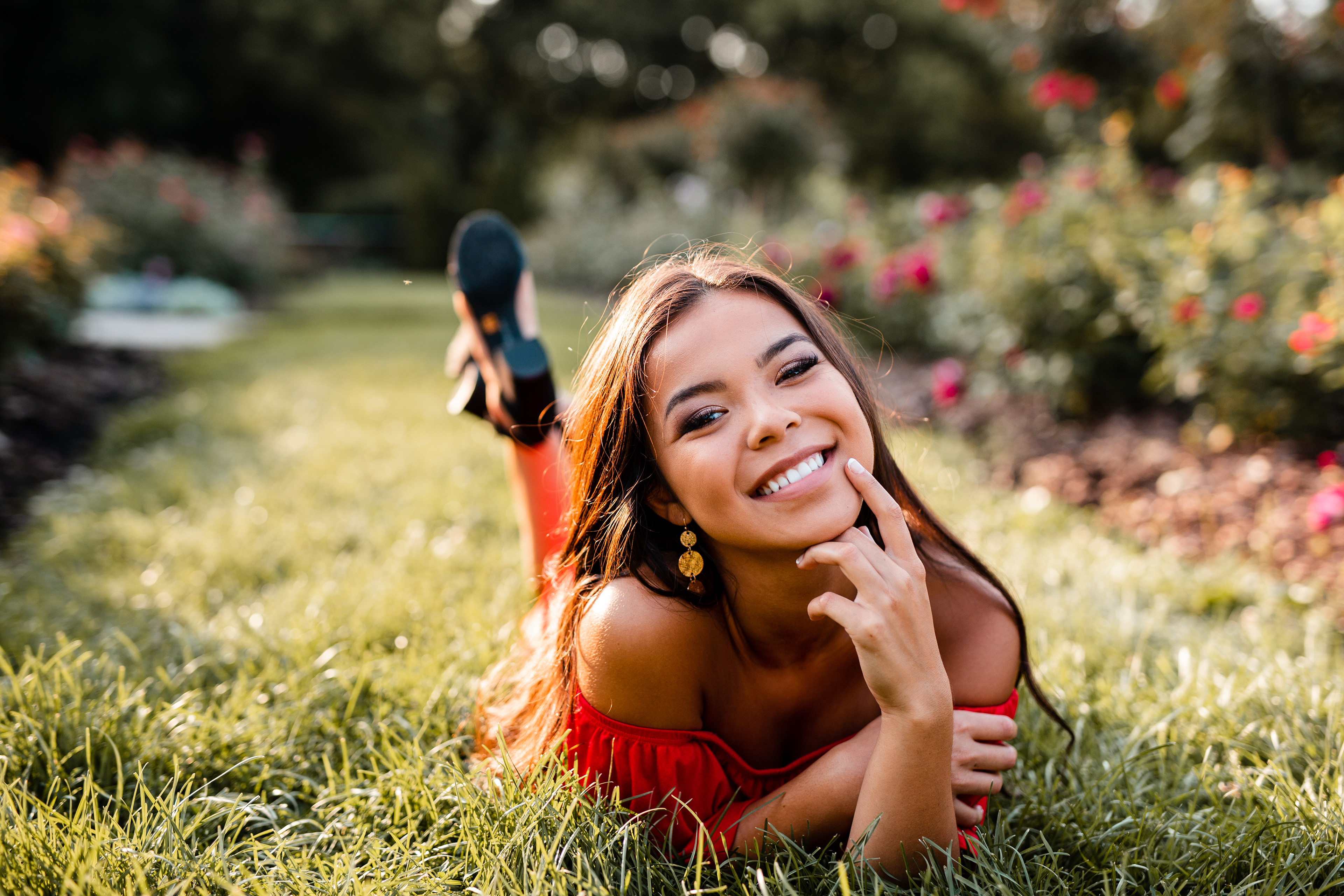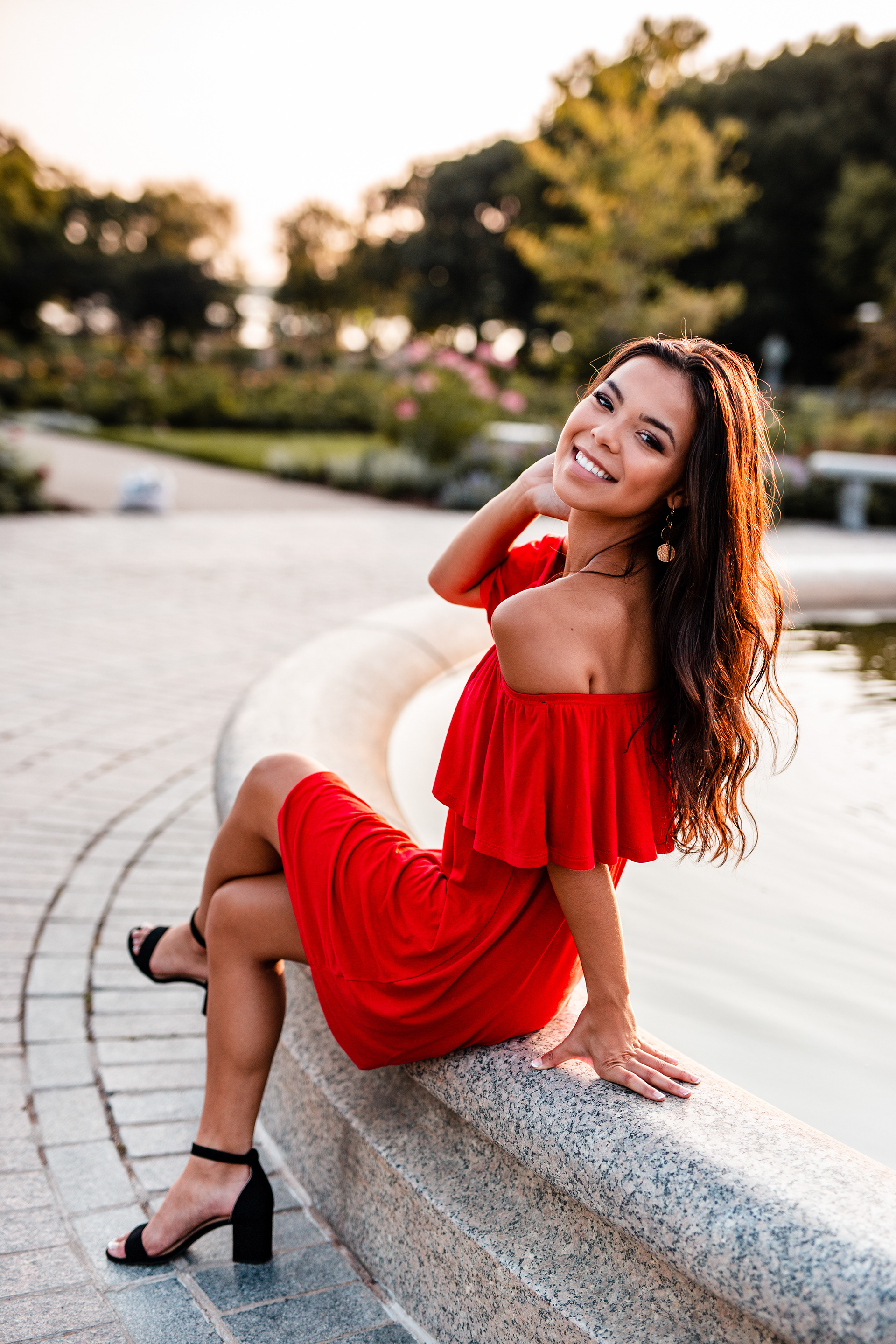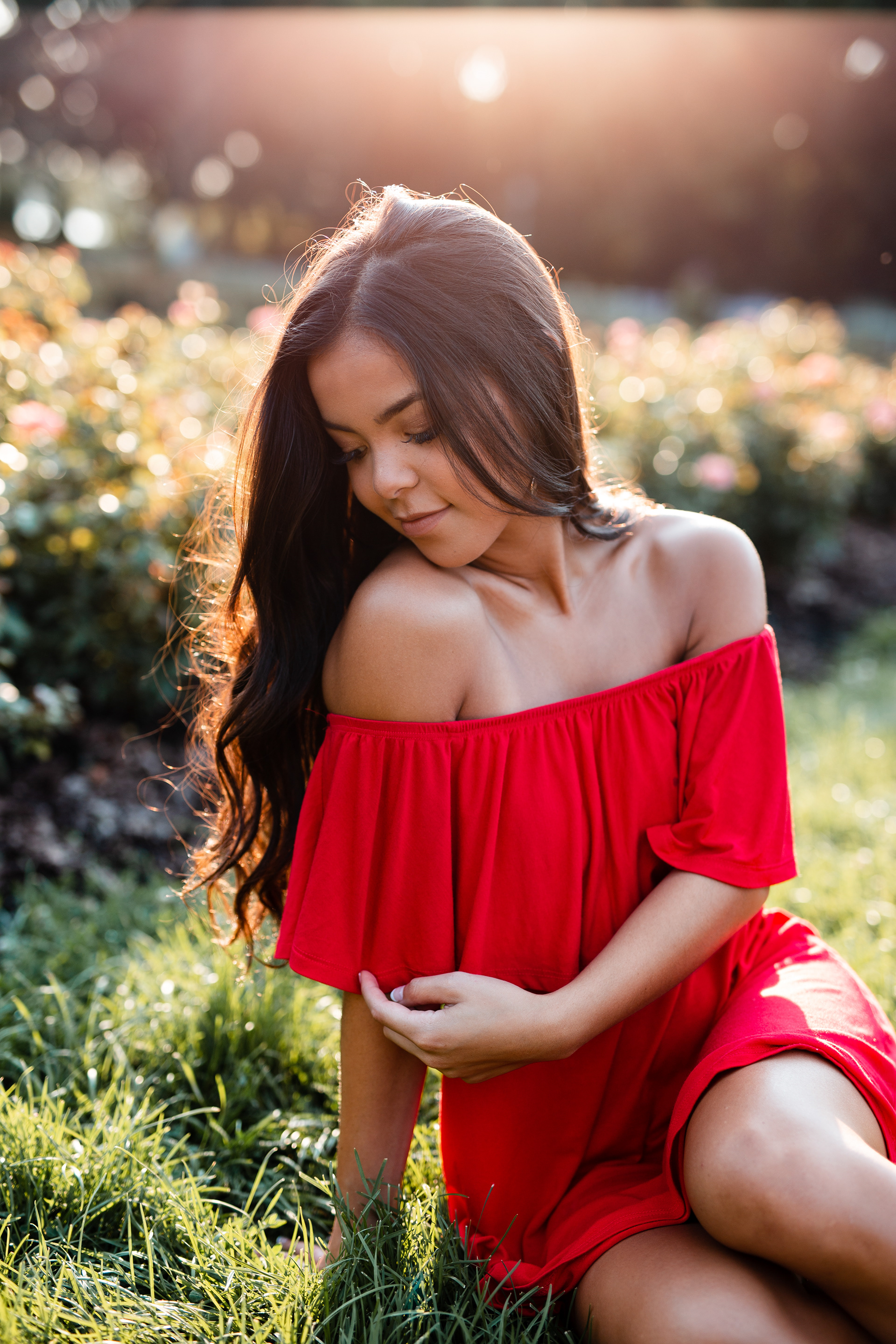 It's my
delight
to pull that out and
capture it. 
​​​​​​​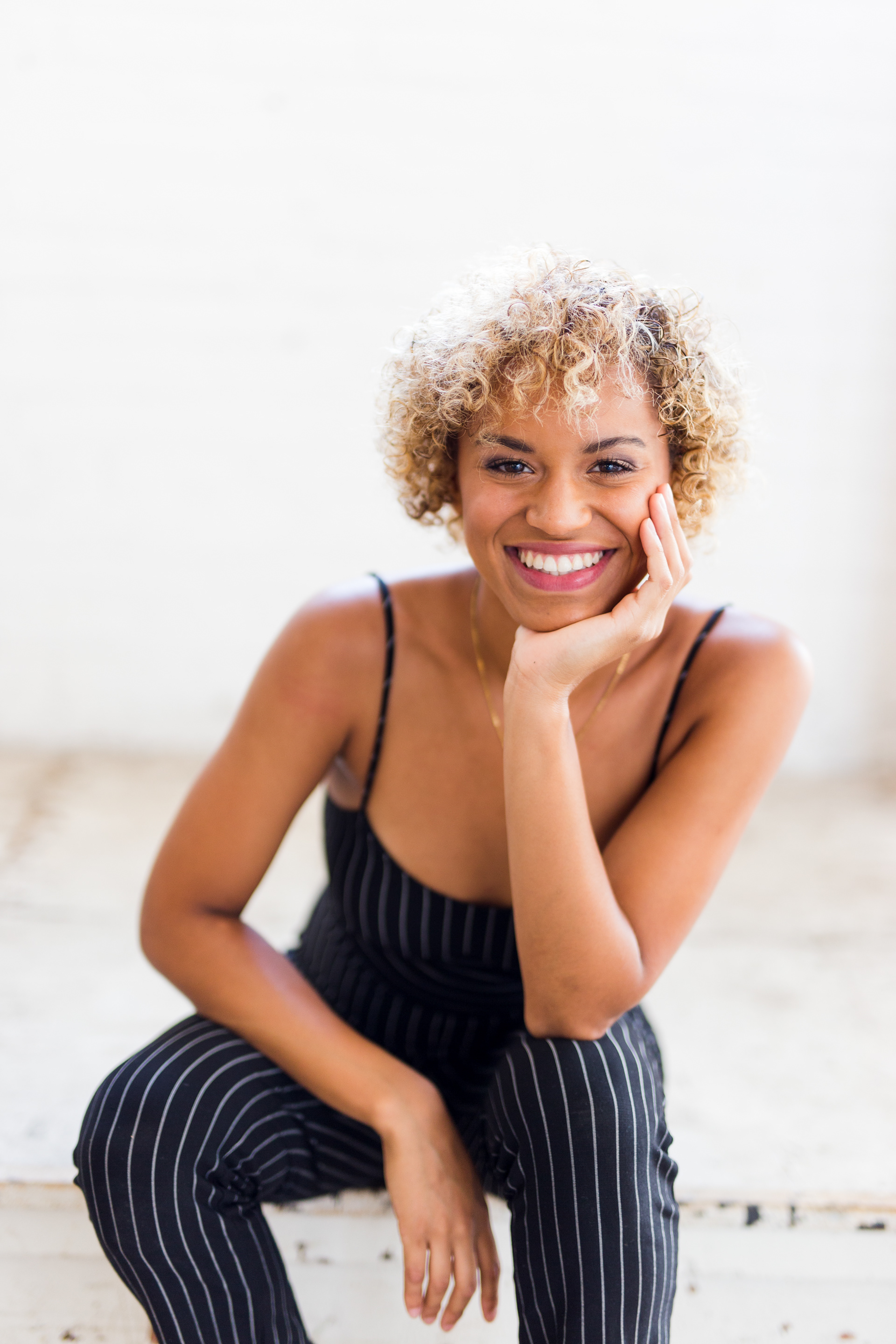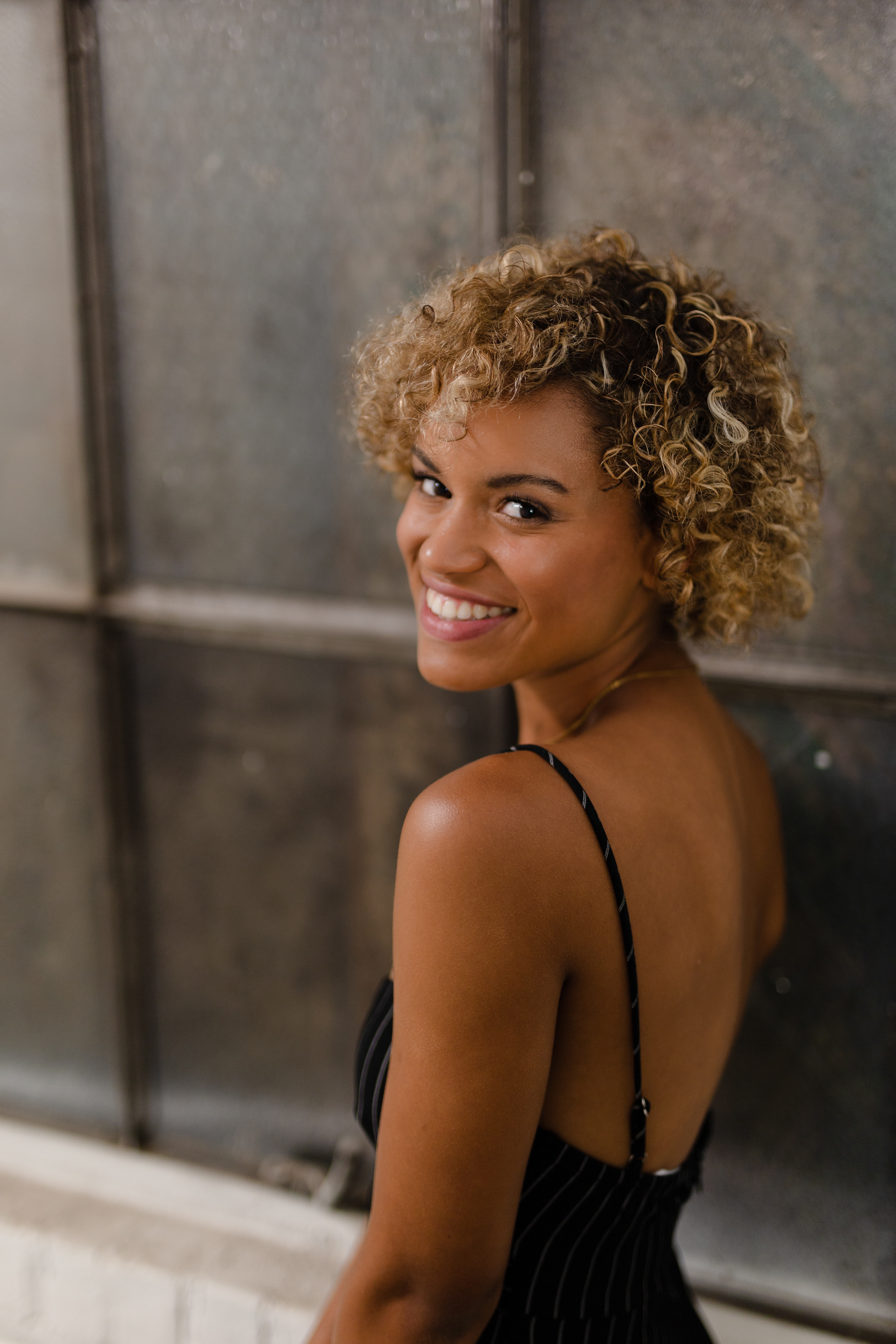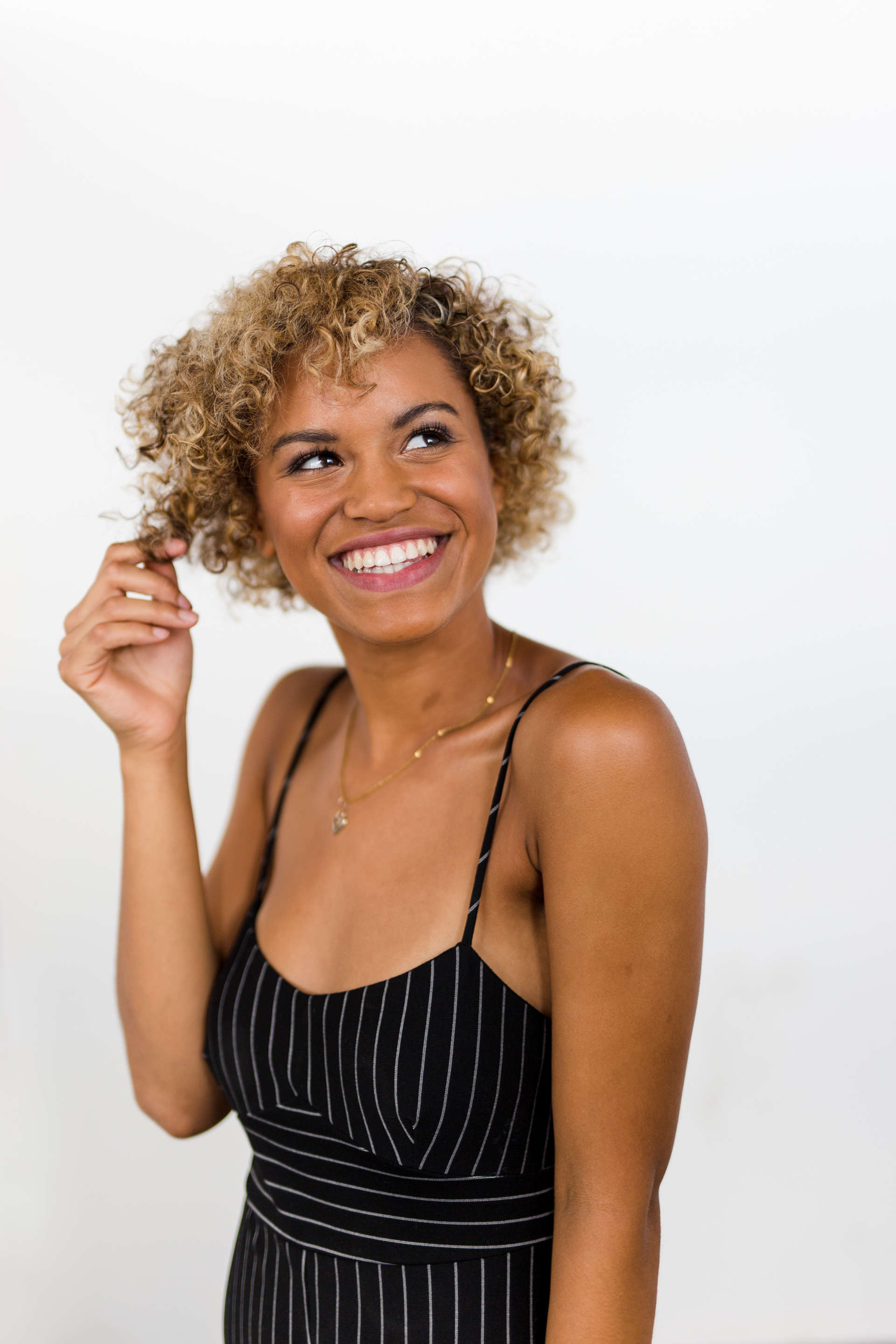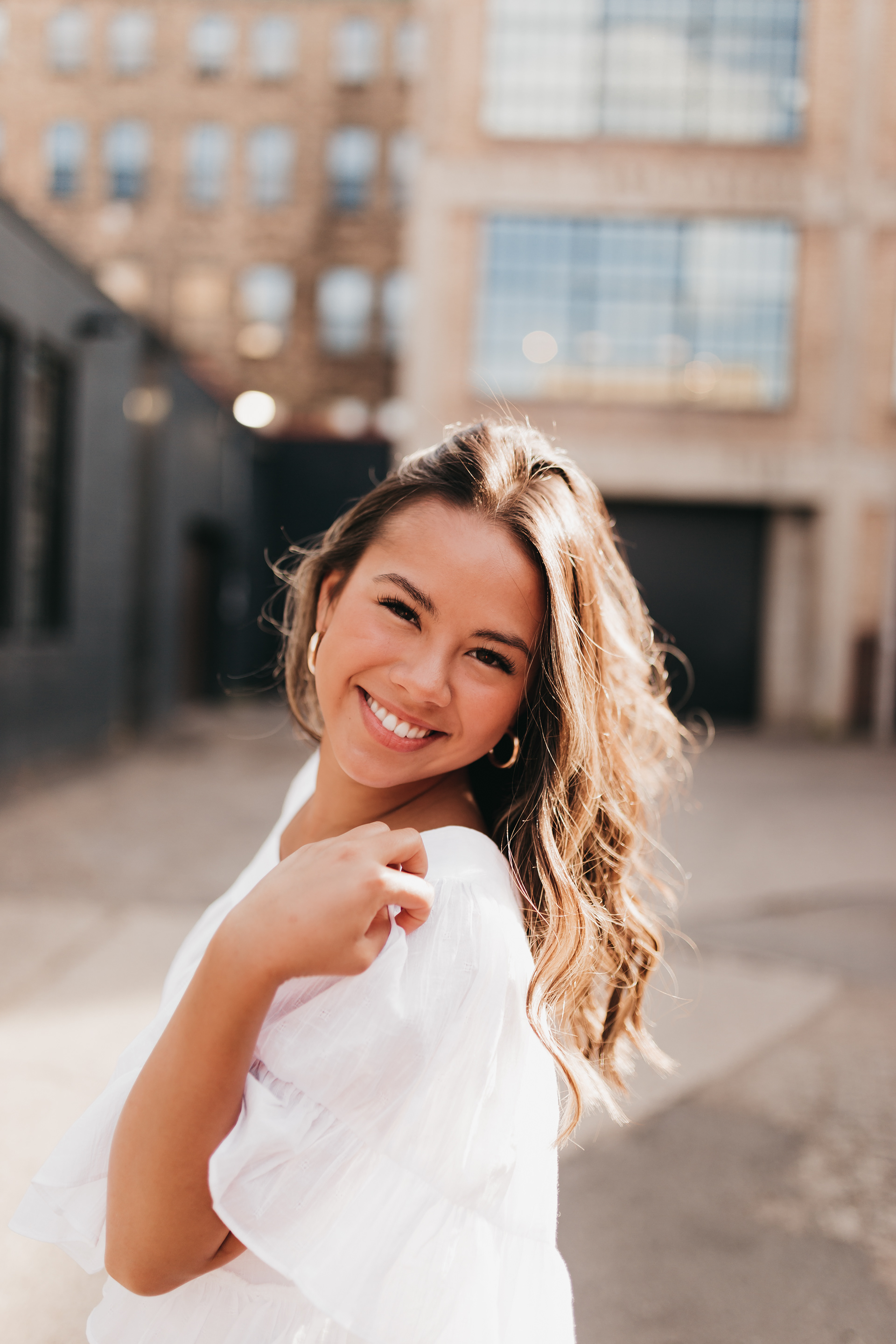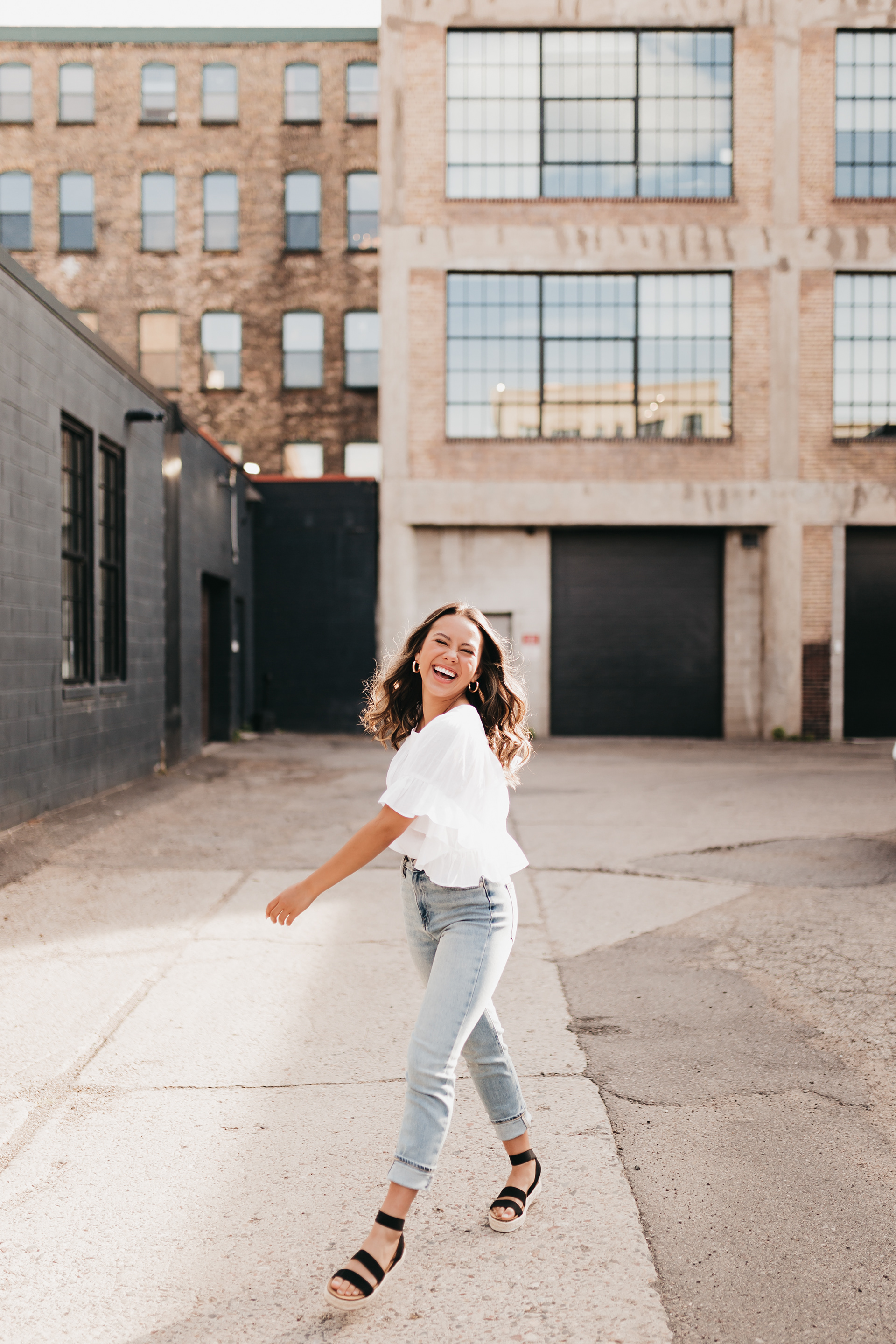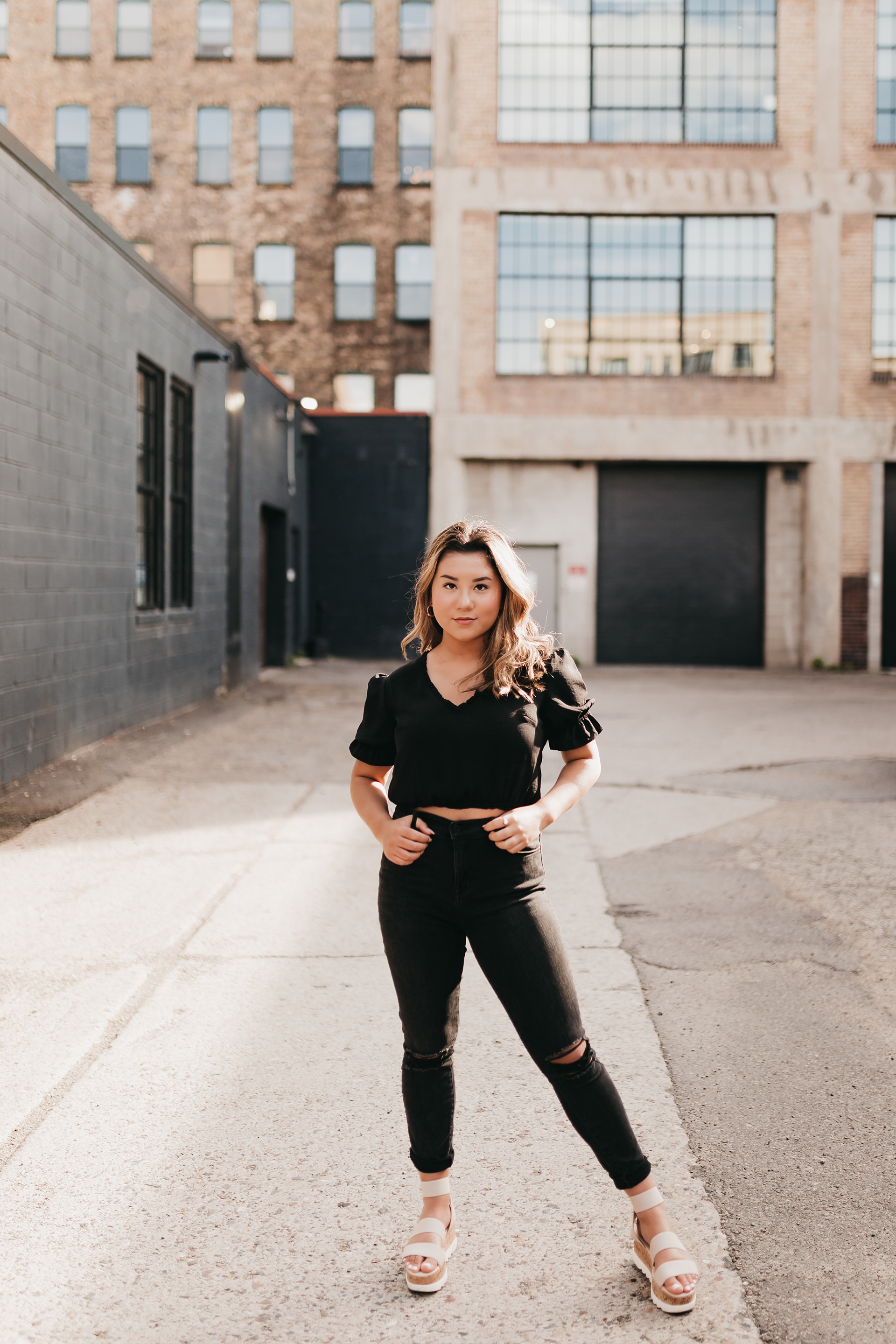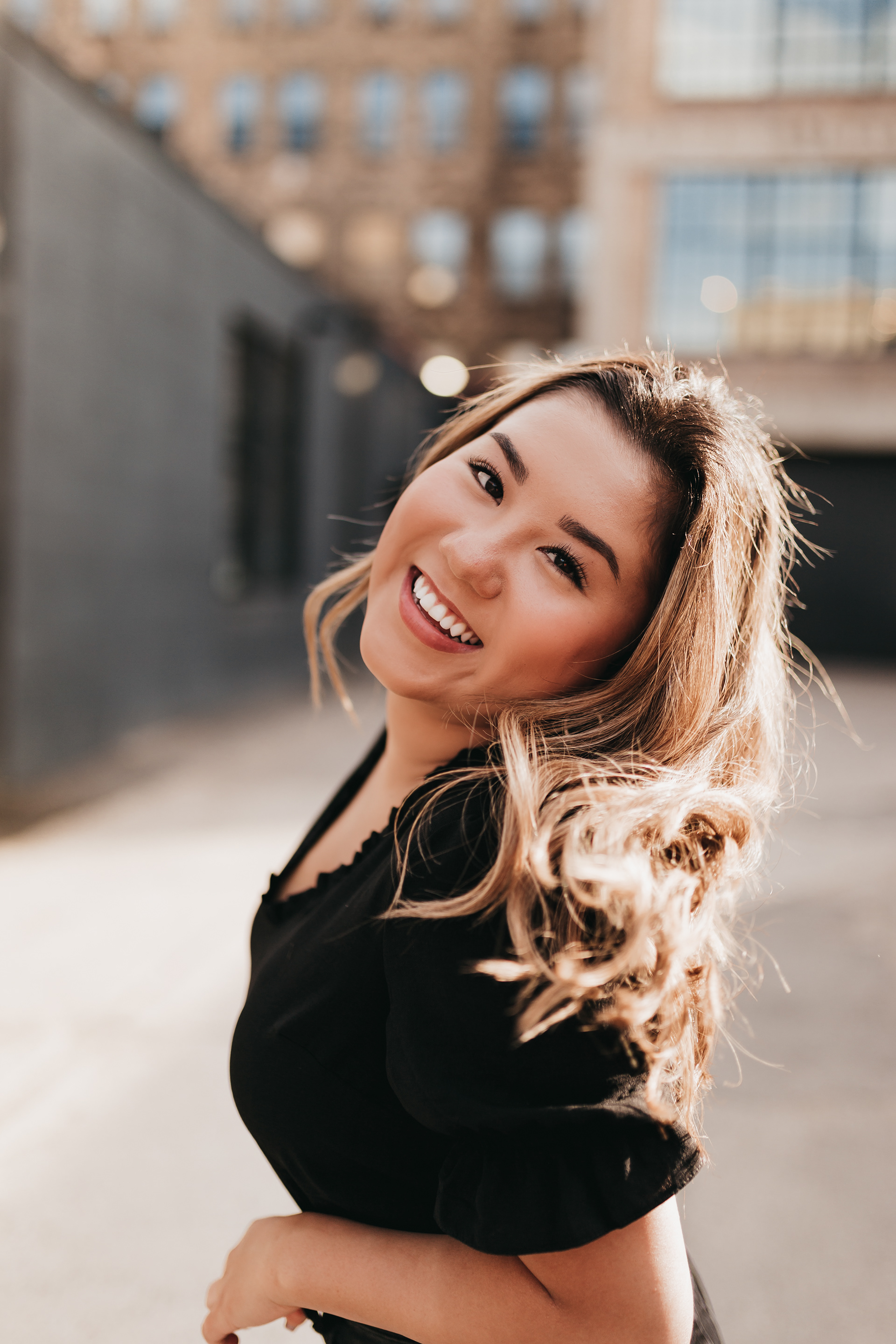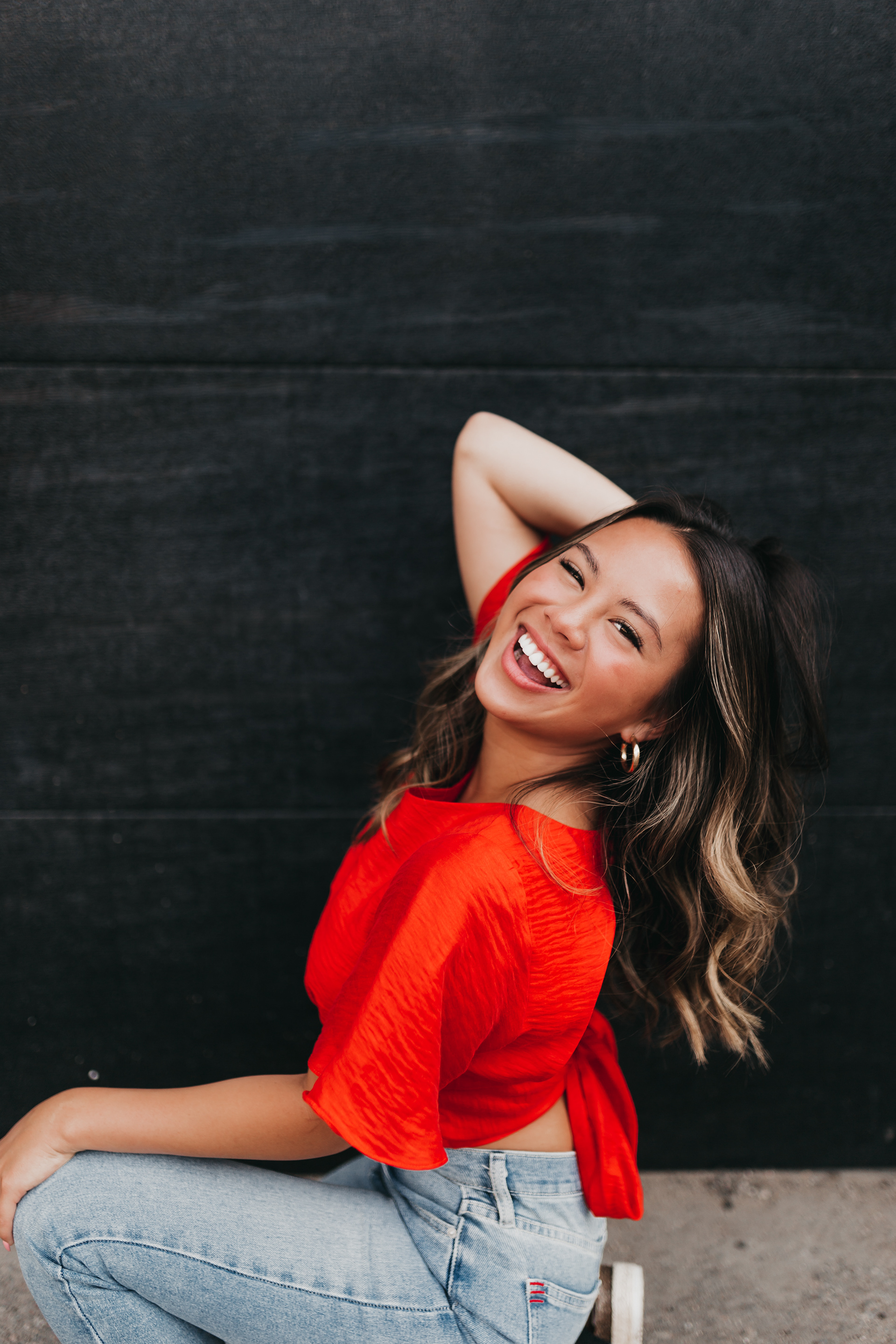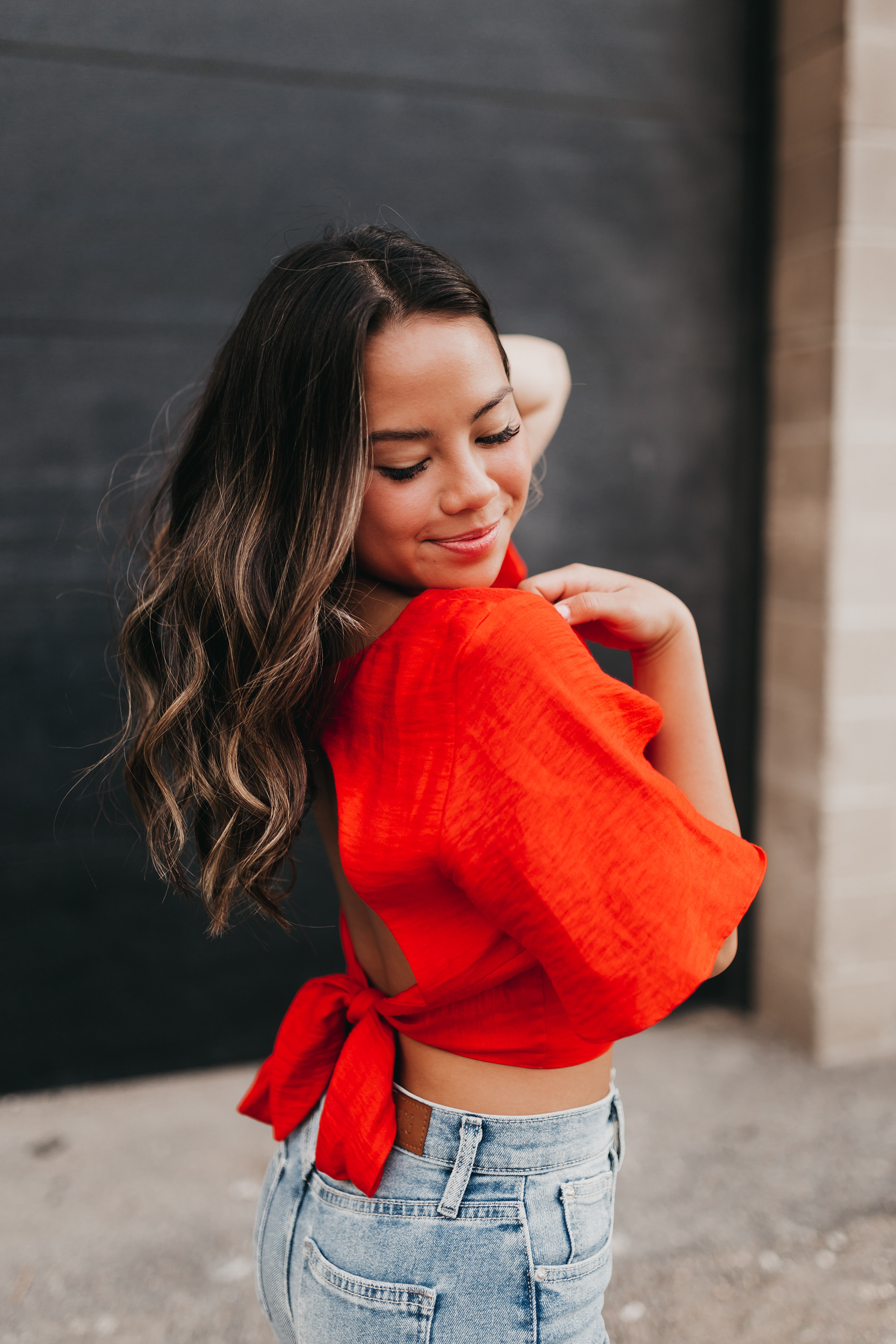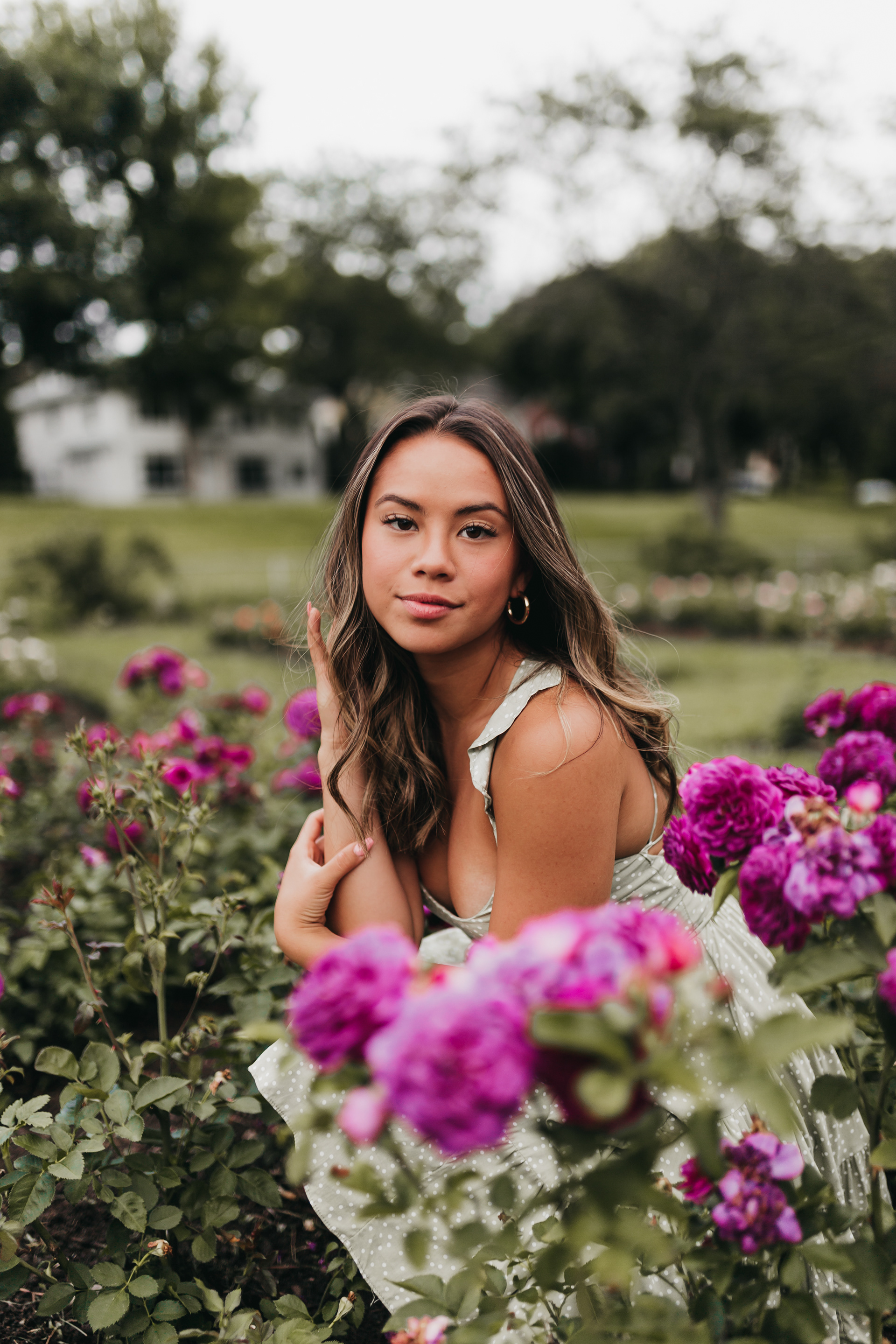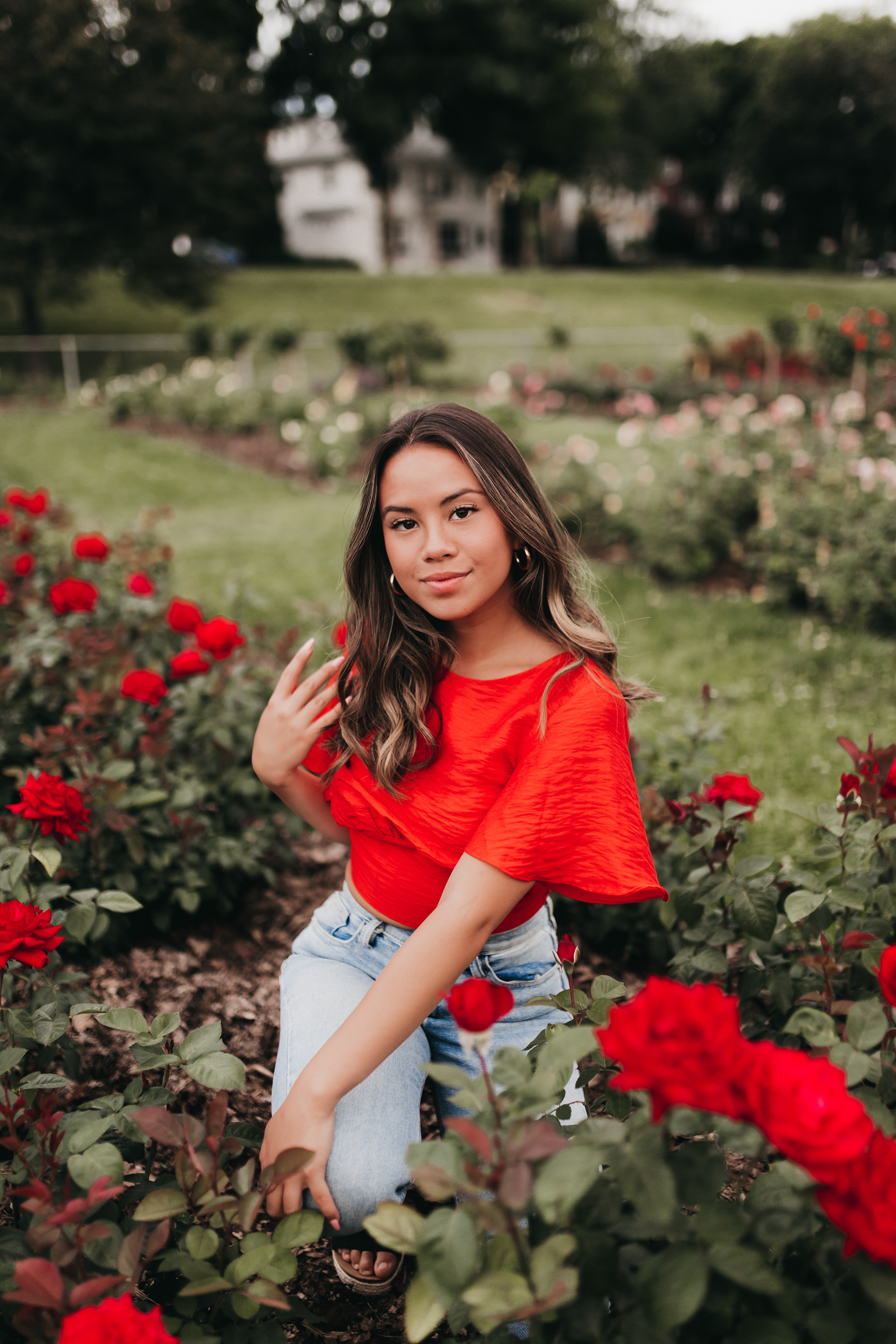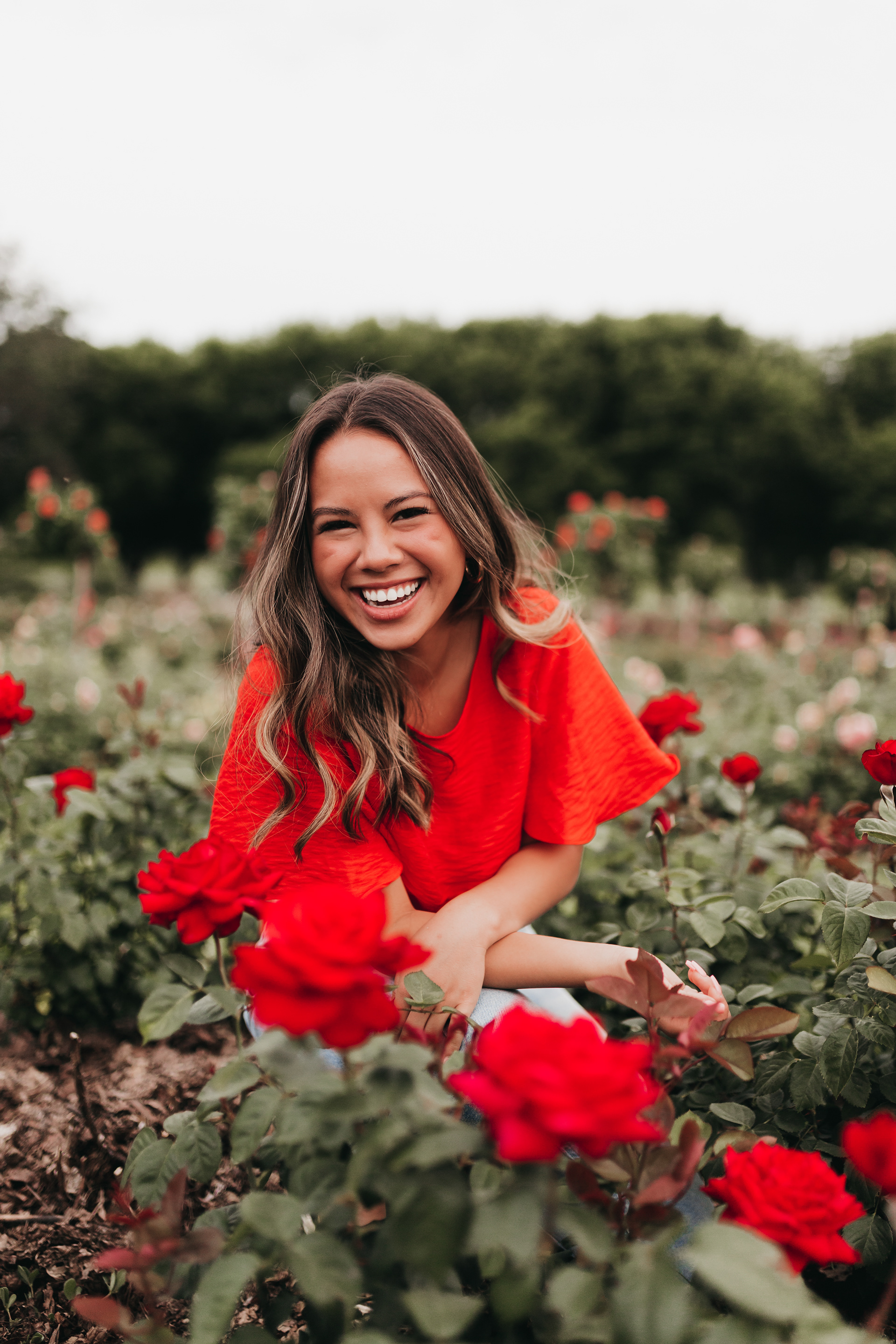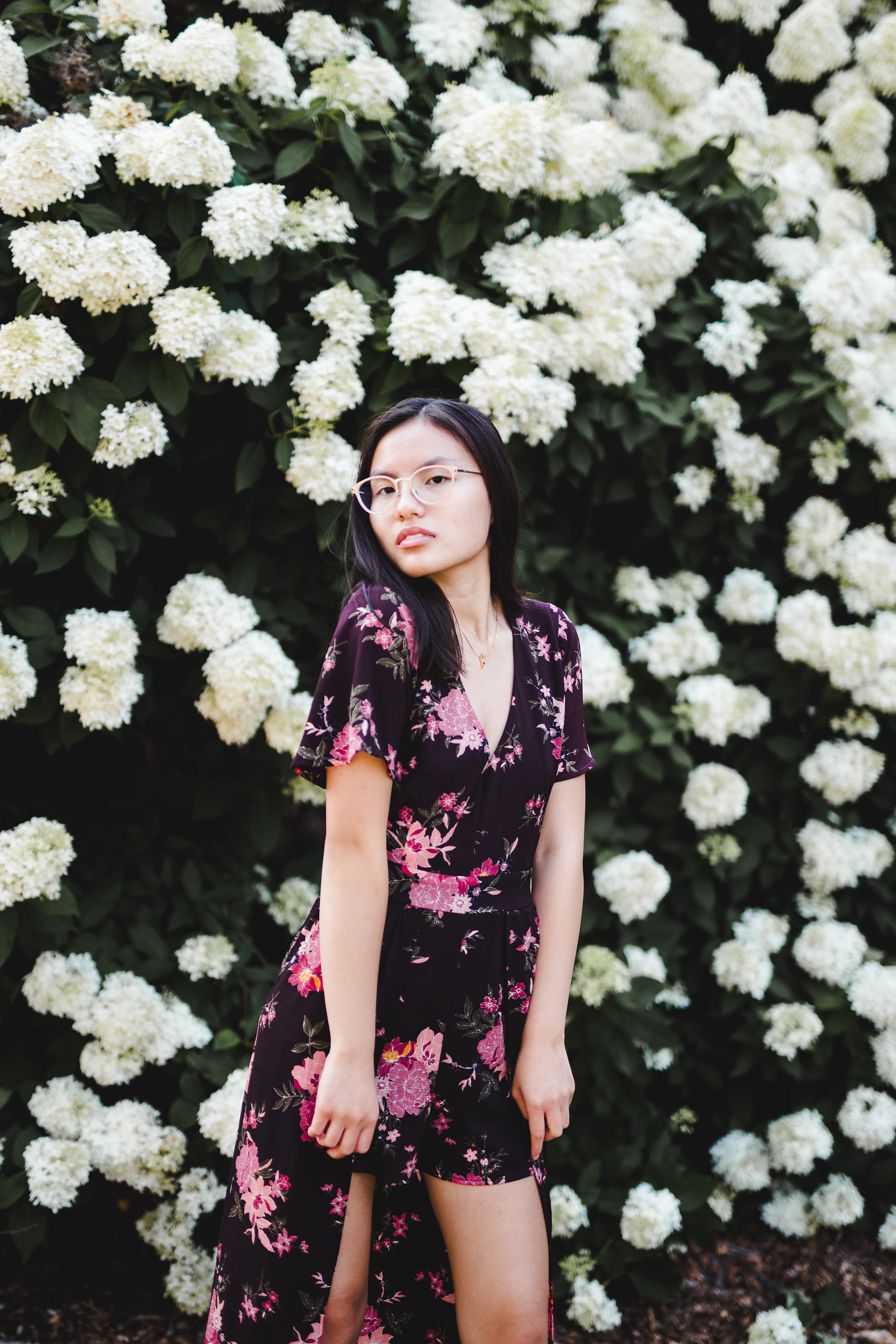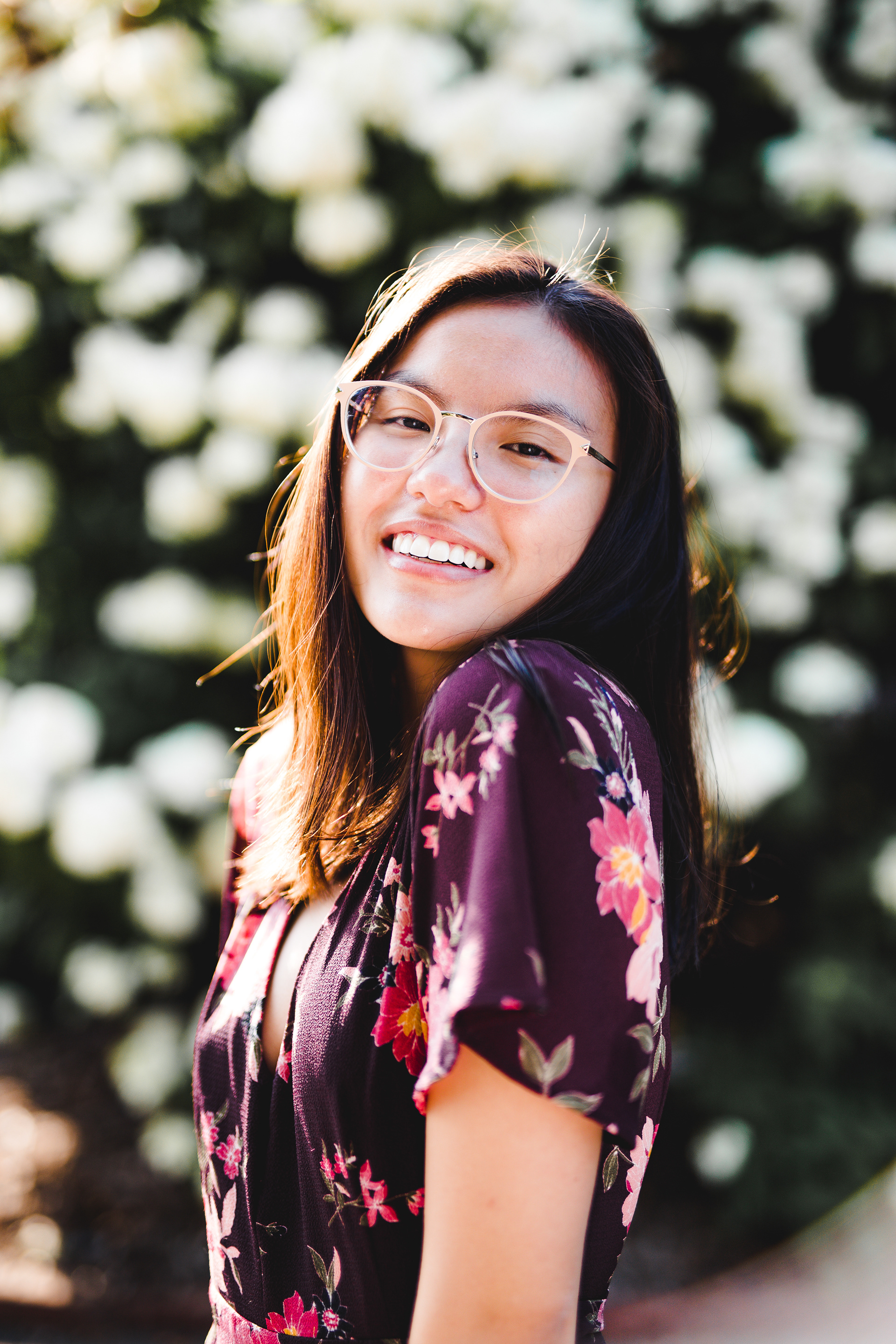 I'm all about
experiences,
so let's make this one too!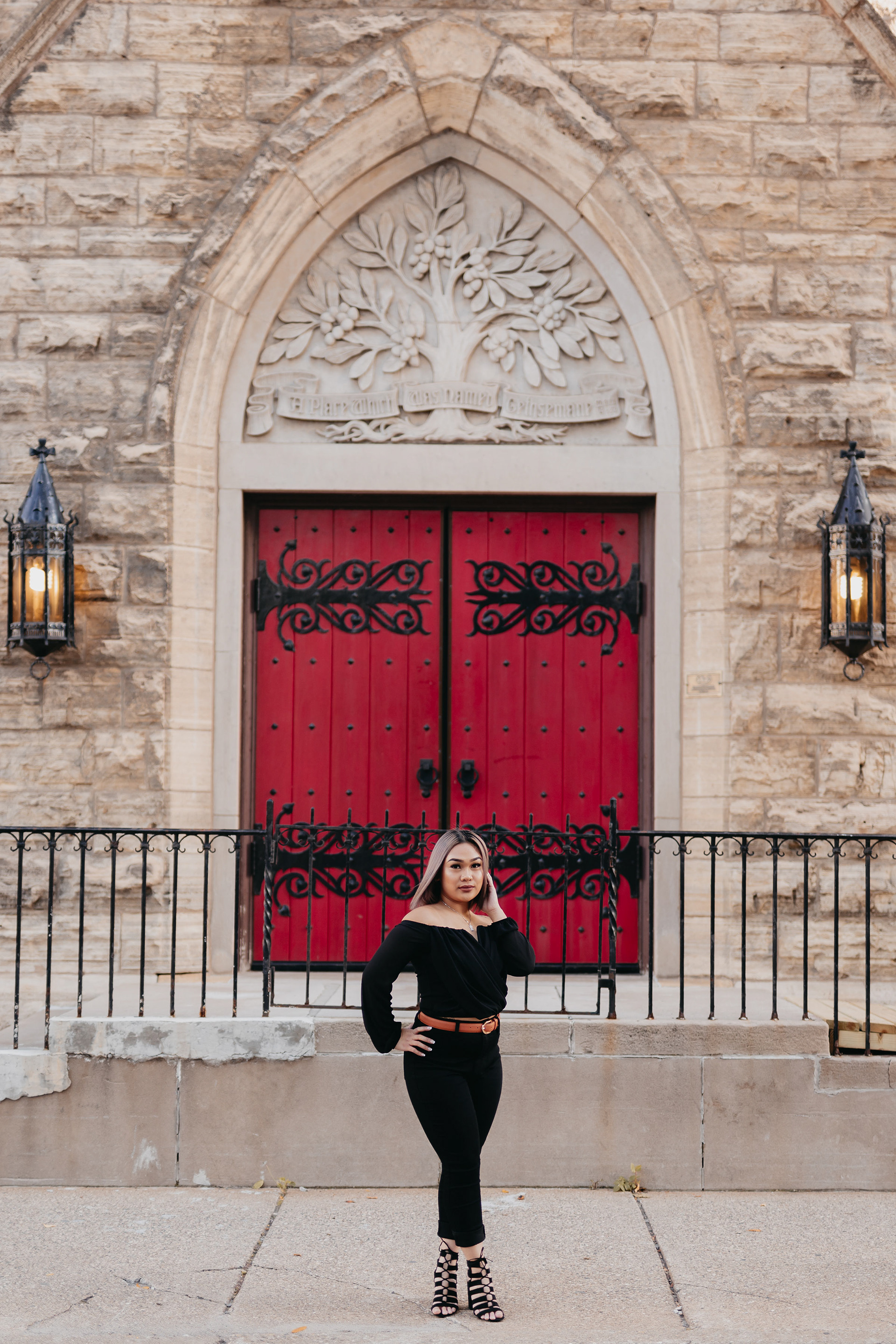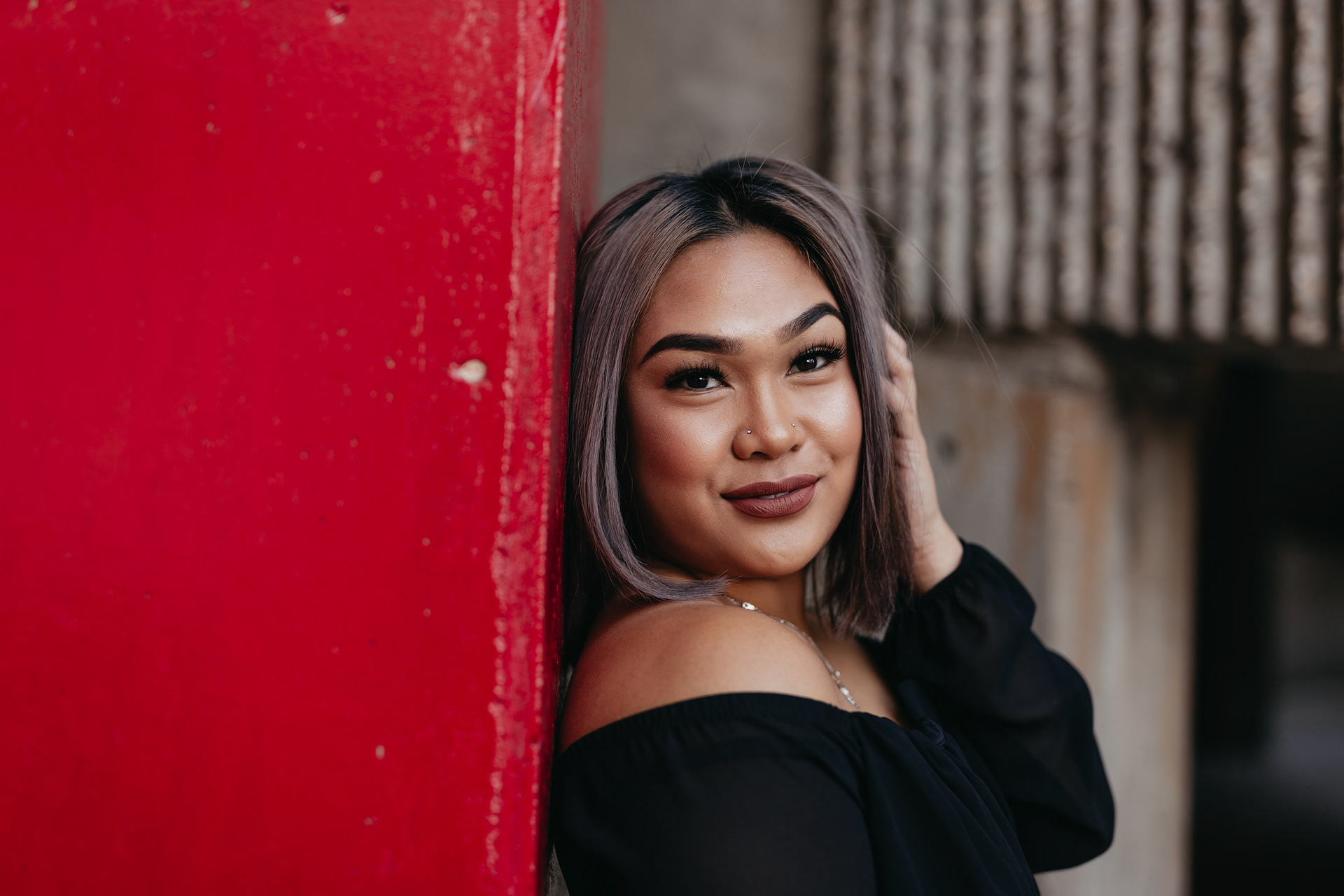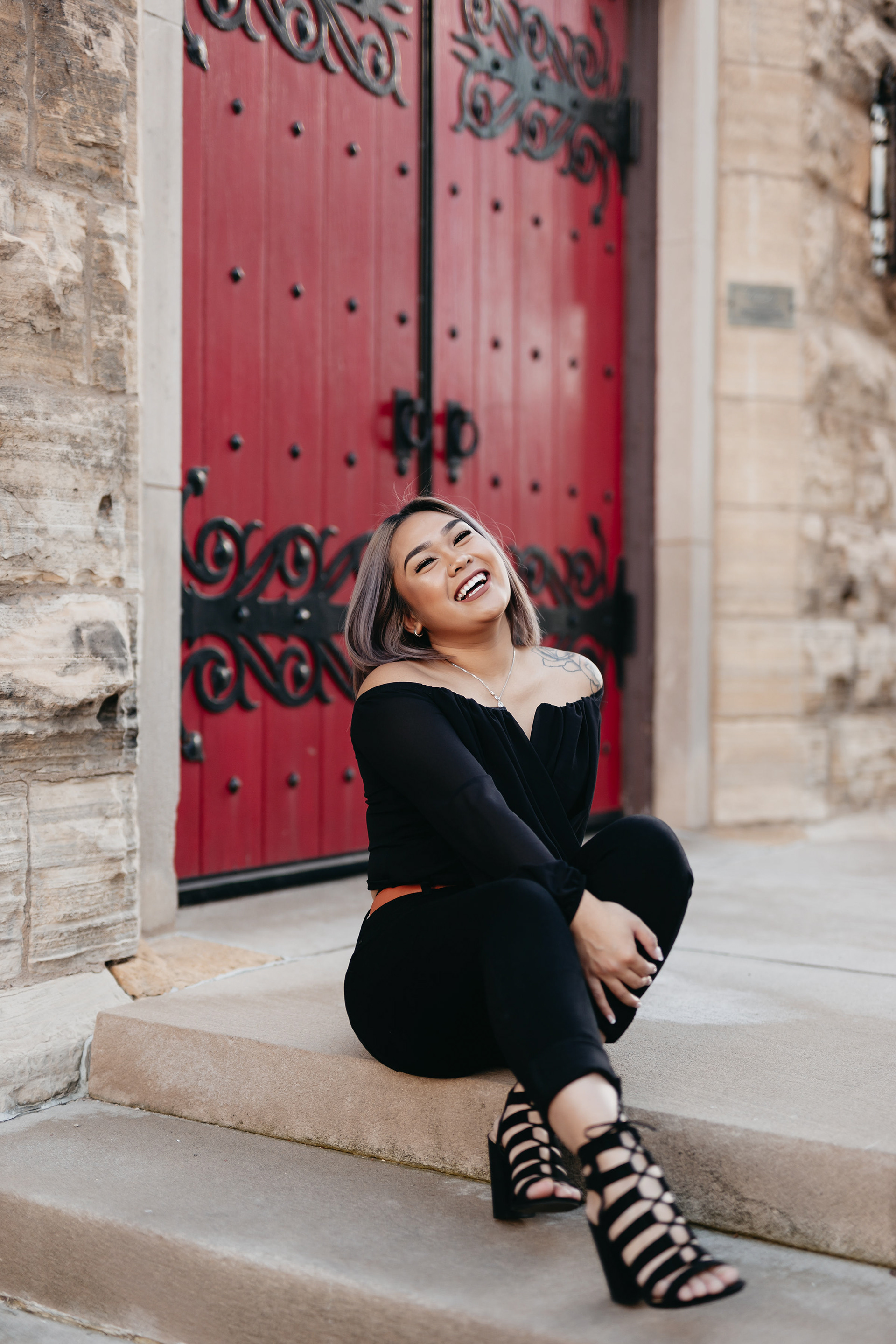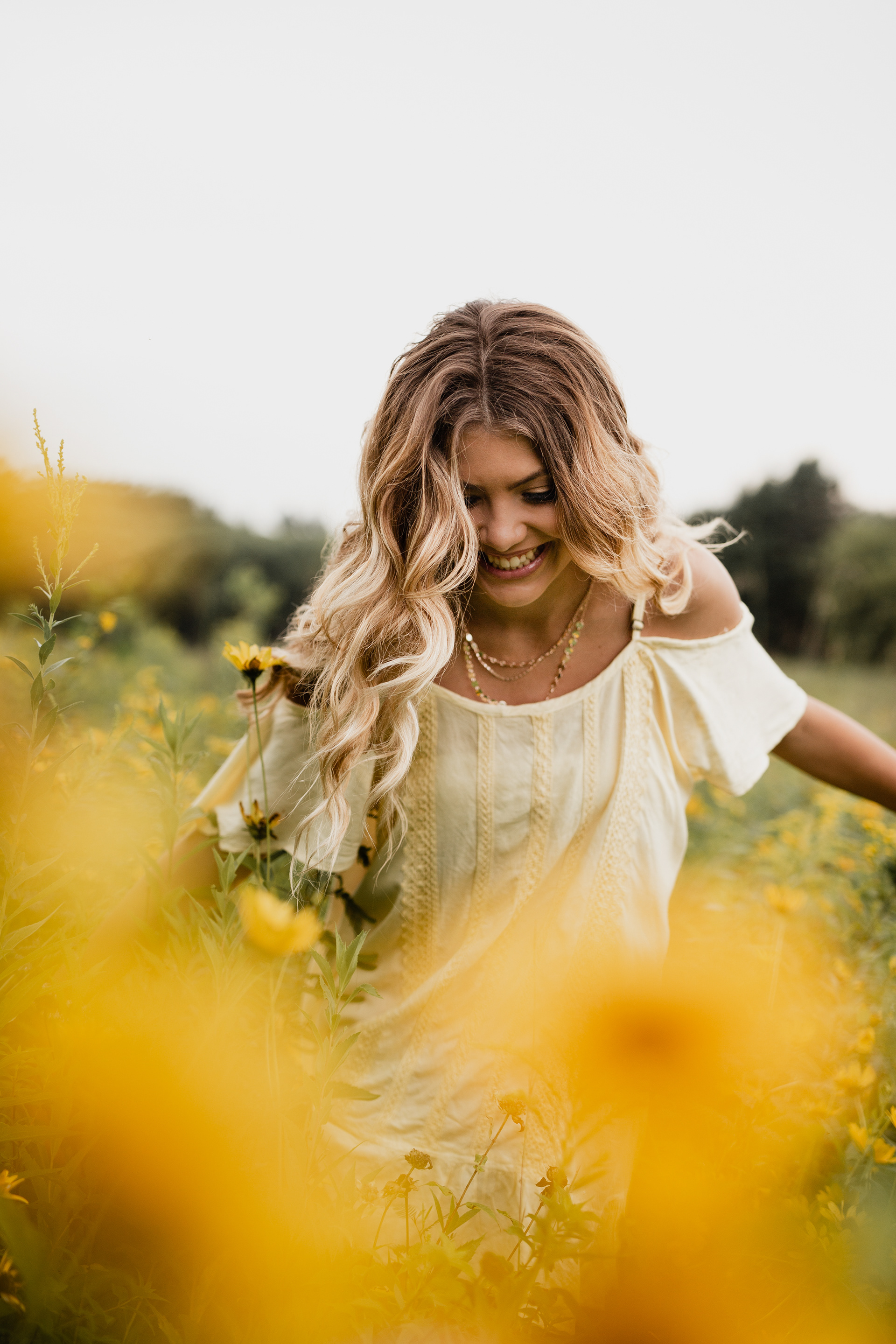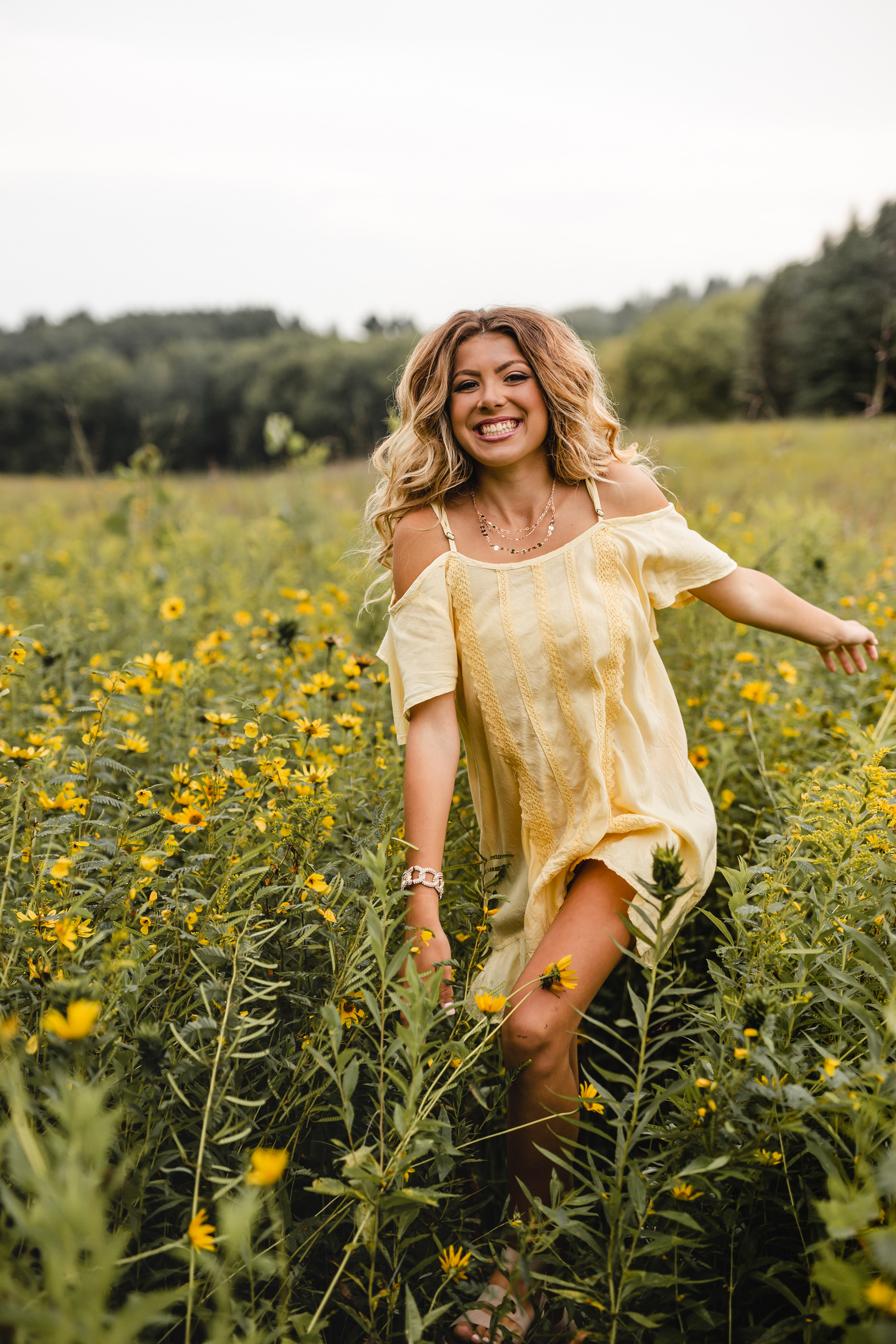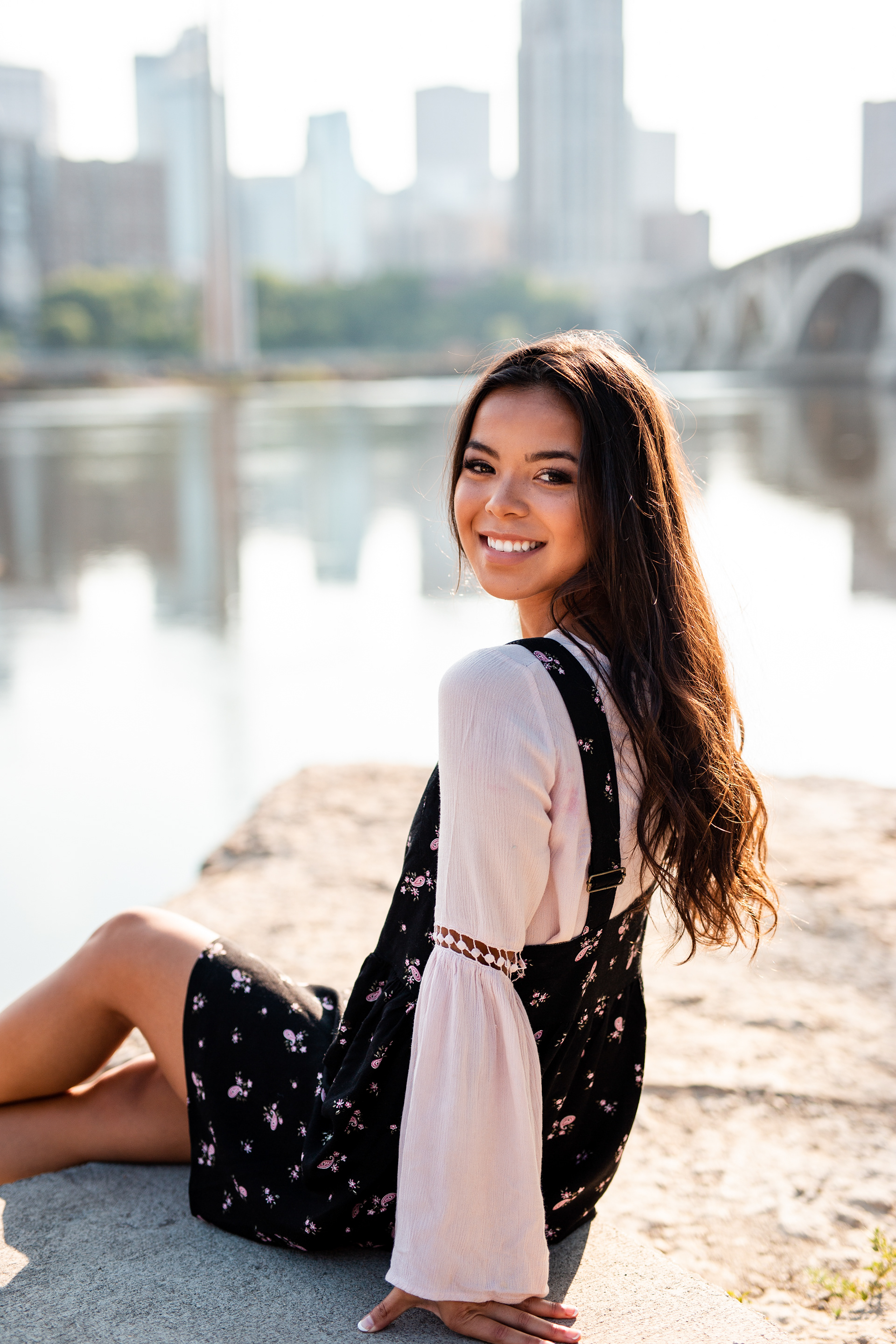 let's grab coffee (on me!)
Senior Sessions start at $450