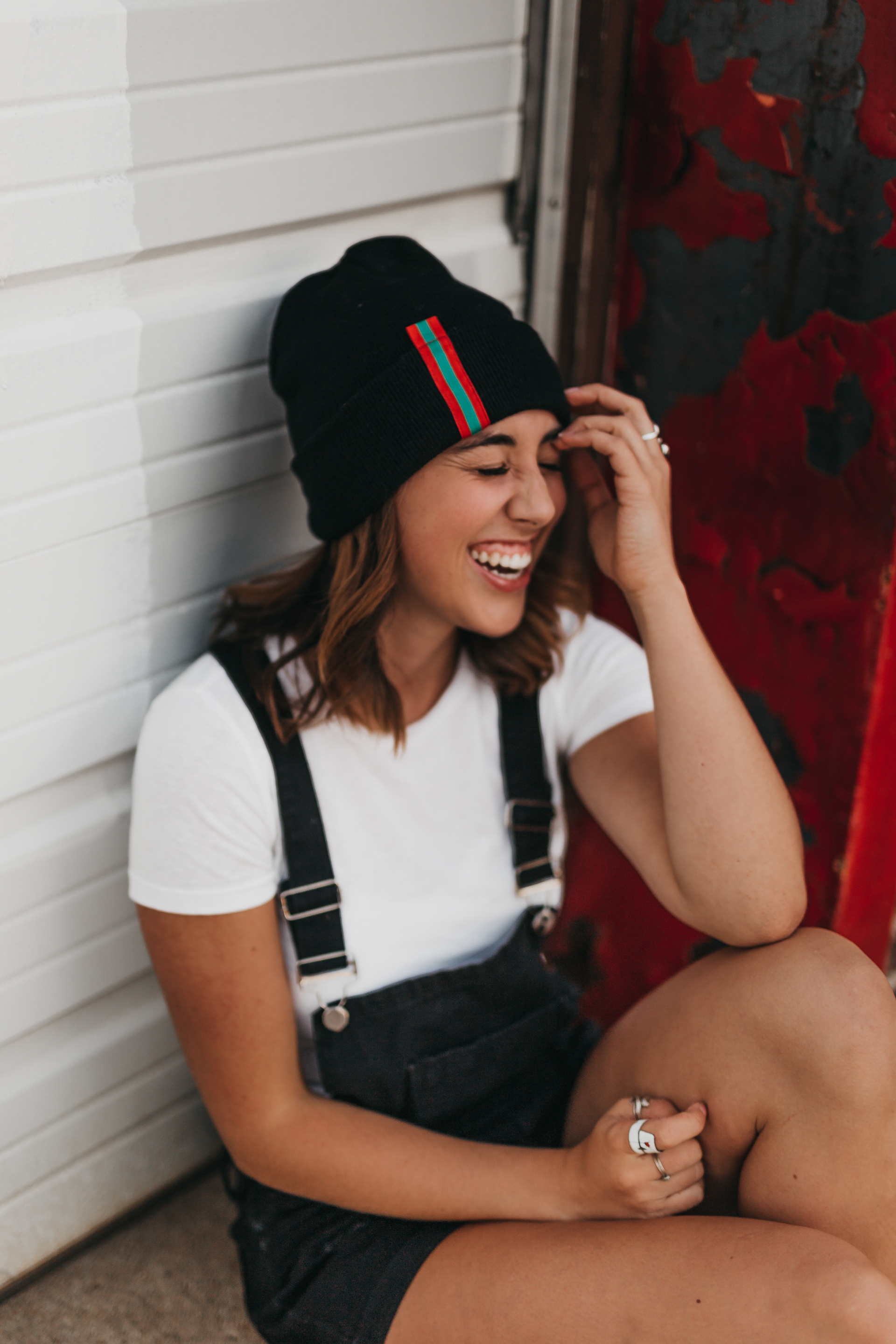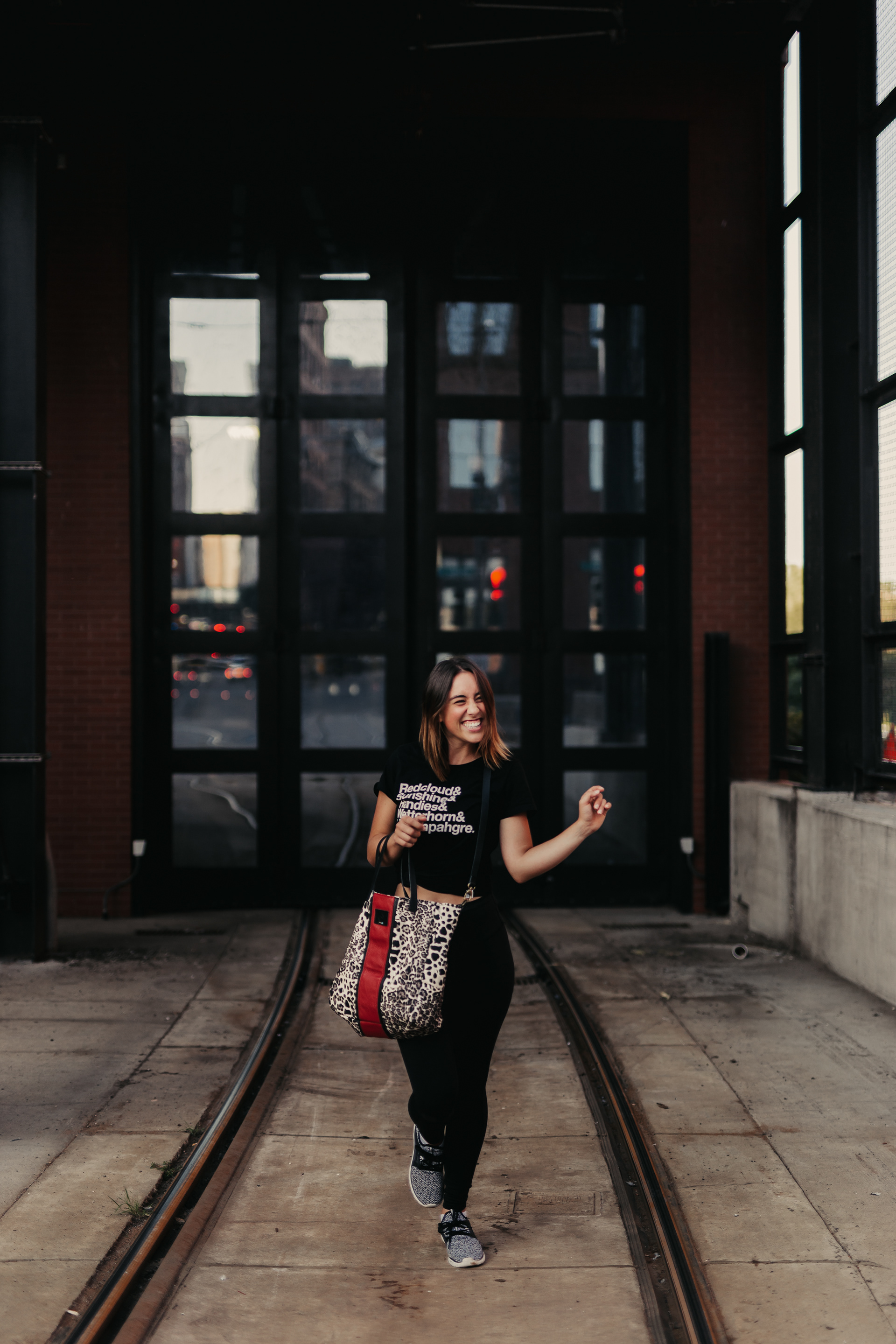 passionate optimist
  .   mush ball
 .  
purple enthusiast
My kiddos call me Miss Madelyn and my friends call me Melon! I am an elementary teacher whose sappy heart just couldn't stay away from photography. Being a
 firm believer that God created each & every one of us with intention, I am certain that it is part of my purpose to see others through His lens, to bring out everything that is beautiful, wonderful, unique about them. 
This nose-scrunchin' gal is known for smiling a little too much and pointing out the positive (and the purple) in everything.
 I am happiest on top of a mountain, in child's pose, or surrounded by a mob of kiddos.